There's a story behind every good idea. Sometimes even an epiphany, and how we came to build business apps is no different. Appranet is the brainchild of a
creative bunch of app developers
based in New Zealand. We had been building custom apps for big brands when we spotted a gap in the market. The majority of the apps we were building were for businesses who wanted to provide a great experience for their customers. But enquiries about enterprise, or business, apps were coming in thick and fast. More and more, businesses were identifying that they wanted a way to provide resources to their staff in a way that was simple and genuinely useful. They also wanted to improve communication across the business as a whole. But, to put it bluntly, the vast majority of those kinds of apps that were already in the market sucked when it came to delivering on what end users actually needed. Even when we looked at the tools we had even inside our own business, they had gaps. So we set ourselves the goal of fixing this, we wanted to build business apps that didn't suck.
The challenges we faced
Unsurprisingly, there were a few problems. Custom app builds are expensive and require the kind of budgets some businesses are reluctant to part with for an internal app. They can also take a long time, something that didn't sit well with us for businesses who were moving at speed and needed technology that would get up and running quickly. Ease of use was another biggie. The flow of information through an internal app has to be quick and seamless and something an administrator at the business can manage themselves. When it comes to adding new content or sending out communications, there should be no need for developer involvement. Some out of the box thinking was required. We saw that many businesses were looking for similar features that just needed to suit their unique situation. So, what if we built one custom platform to support all these internal apps but made it intuitive enough that each app could be adapted according to the business's requirements? We knew that if we achieved this we could still offer a custom feel to our apps without the custom price tag and development time.
The Solution
And so,
Appranet
was born. We created a platform where we could rapidly build  and help manage apps for a multitude of businesses. Clever features we developed included geo-targeted push notifications, news and events pages, training resources, online forms that removed the need for paperwork, video support, troubleshooting workflows and many more beyond this. We called our creation Appranet, a play on the words 'App' and 'Intranet'. We wanted to get across the idea that our app was an advanced version of an intranet that helped companies connect with their staff but it was built for the mobile age. As our product has grown and changed with more advanced features, it is becoming an even more powerful platform for collaboration and communication, offering an 'at your fingertips' model that a traditional intranet can rarely achieve. While we have one central platform supporting our internal apps, security is never compromised and each app is completely independent of the others. That means businesses can be confident that their app exists for their business and theirs alone. Partnering with Microsoft allowed us to further strengthen our business apps offering. Microsoft customers can now integrate tools such as Sharepoint and OneDrive into their Appranet to offer an even more comprehensive tool for their staff.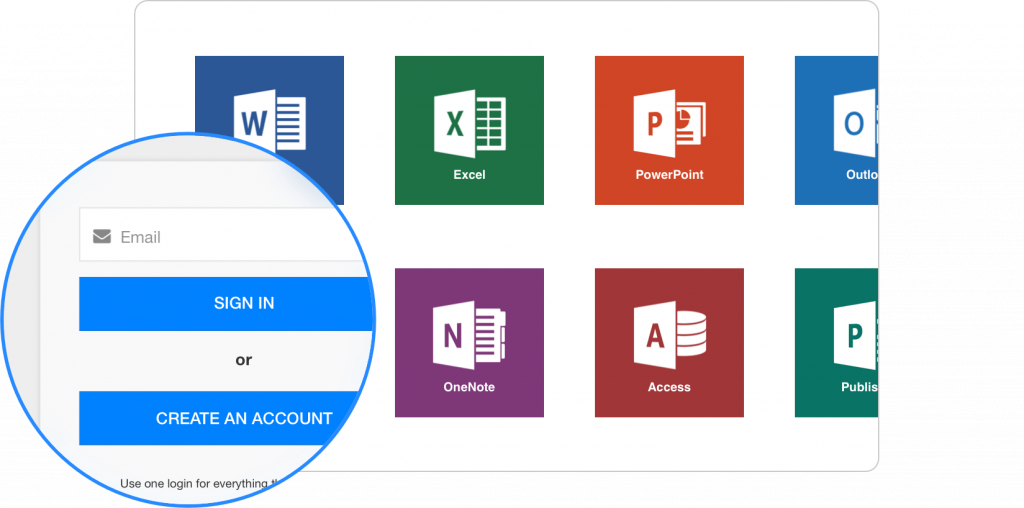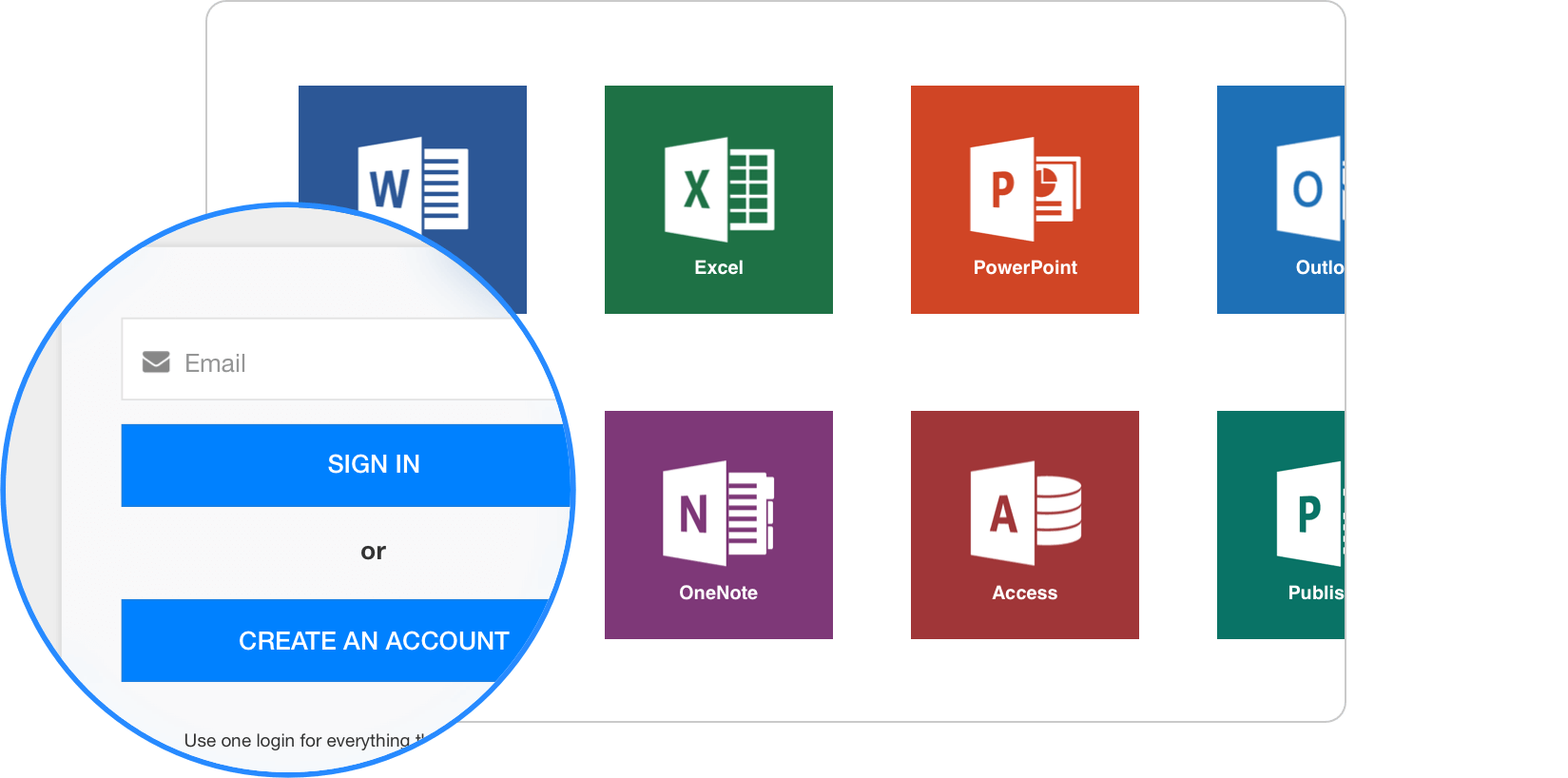 What's next for Appranet business apps?
As we continue to develop new technologies and learn more about what our customers want, so too will Appranet continue to grow. Our development pipeline includes even greater collaboration with Microsoft. Plus, we'll be taking our online form integration to new heights. A dashboard for businesses to monitor staff use of their Appranet is also currently in development; our current customers will be able to take advantage of this feature at no extra cost once development is complete. When it comes to building business apps that don't suck, the opportunities are infinite and Appranet is at the head of the pack.
Some of the businesses using Appranet