HRV
A health and safety application for Eco-Products
HRV needed an app to use across multiple branches to view and complete their health and safety forms. They also needed a way to access the latest procedures and other important updates while on the go.
The Solution
With dedicated workflows built into each form, staff were able to complete forms without double-handling and managers having to follow-up.
With the most up-to-date versions of the procedure documents hosted directly in the app, their employees now have the right information all the time. We also ensured the app was easy to update through the user-friendly CMS.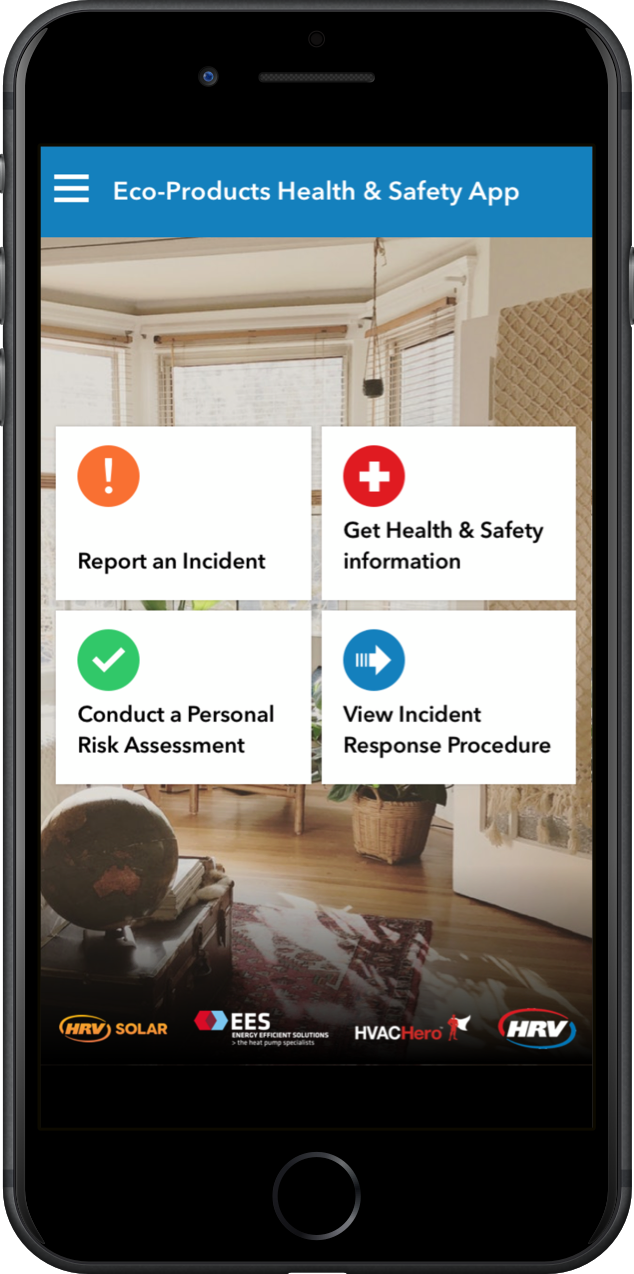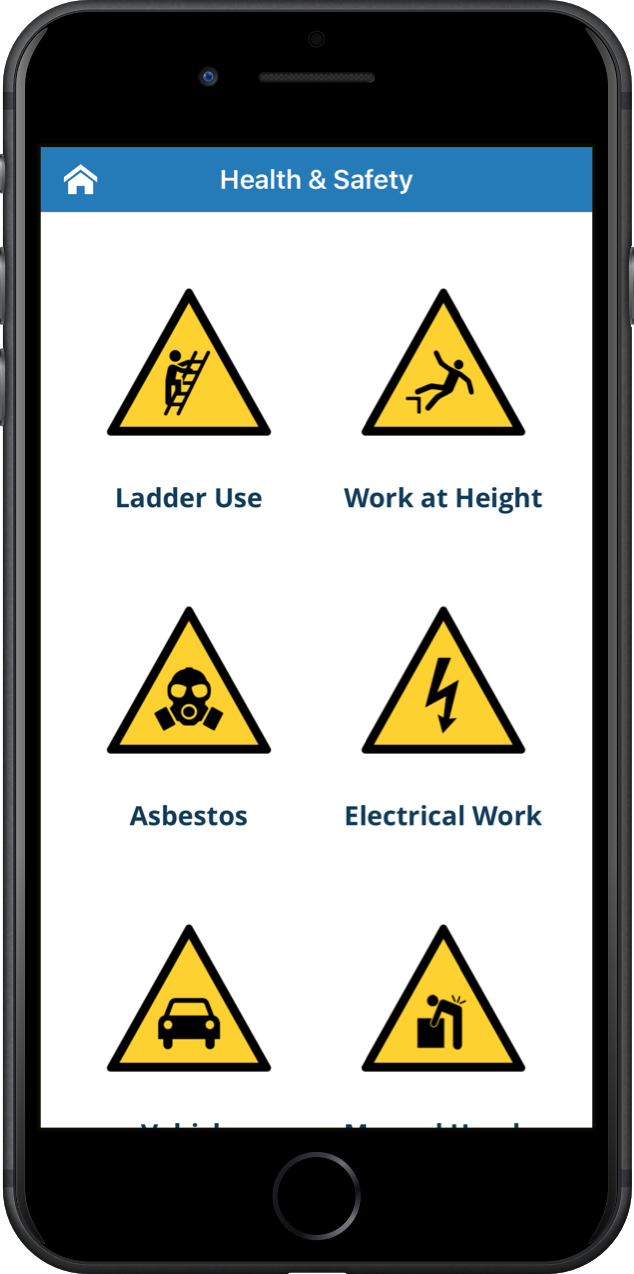 All Rights Reserved. © 2020 Appranet