Logistics
We equip transport and logistics companies with digital solutions to improve communication, speed up processes and do it in the right way.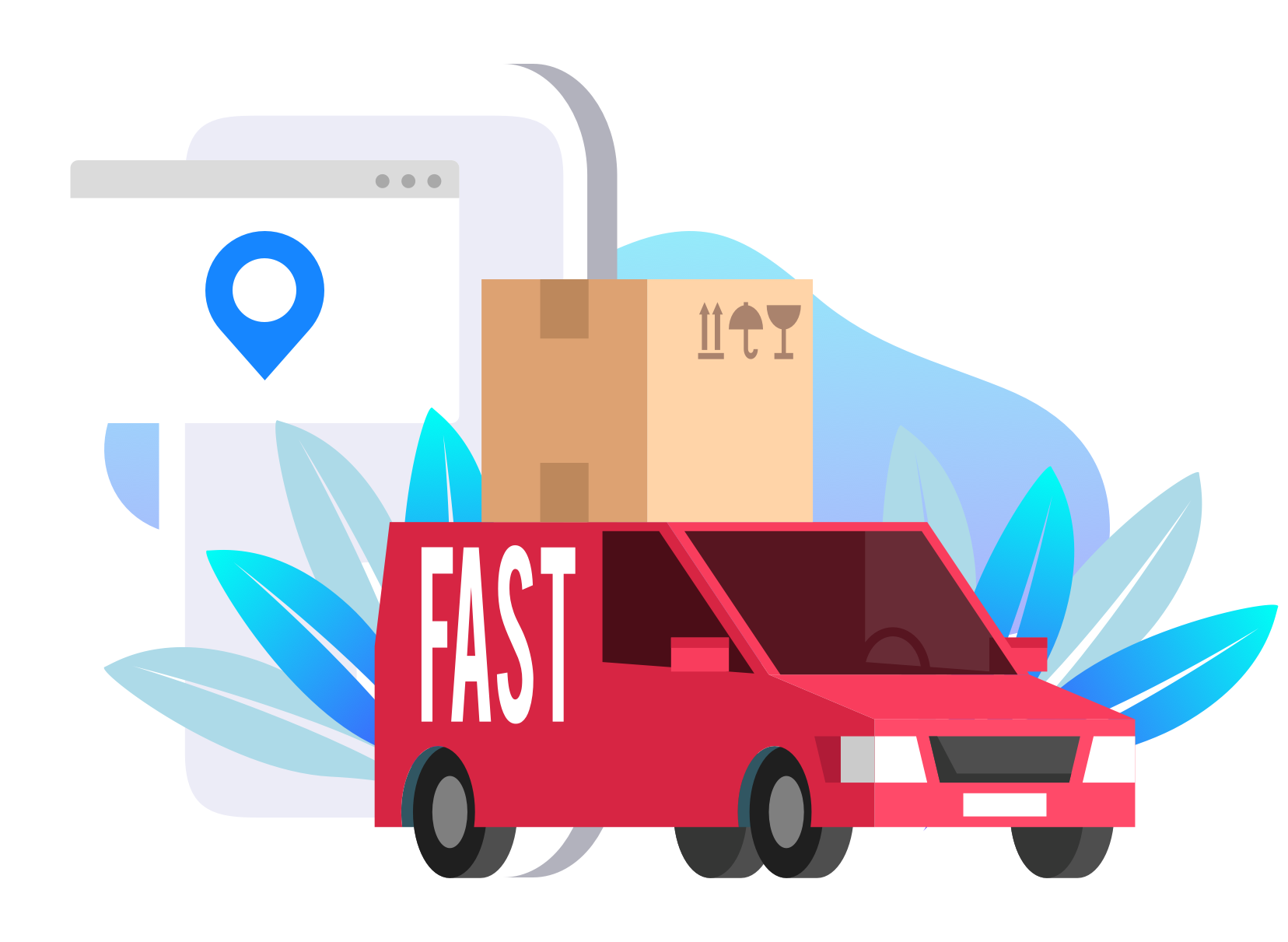 Logistics Challenges
Logistics and fleet managers need to effectively manage large teams of remote workers while complying with health and safety rules and regulations. These underlying processes are a minimum requirement for business improvement, whether driven digitally or not.
Streamline internal processes and speed up compliance with real-time information, when and where it's needed.
The Perfect App For Logistics...
Roster Management
Manage and schedule rosters, orders and deliveries from any device. Both managers and drivers have access to the app, ensuring transparency from order to delivery confirmation.
Incident Reporting
Create (Near Miss, Incident, Accident etc.) reports in Appranet and reduce on-site incidents with in-built analytics and proactive dashboards.
Order Generation
Generate and track orders through Appranet's easy-to-use interface. Analyse and report on orders with in-built analytics and dashboards.
Driver Alerts With Push Notifications
Push notifications are more effective than both text and email. Send important updates and know if they've been seen or not.
Driver Logs
Update driver logs digitally and avoid messy paper. Track journey progress and ensure driver safety and compliance.
Pick-up & Drop-off Delivery Alerts
Keep your supply chain in the loop at real-time. Drivers are able to notify of pick-ups and completed deliveries with a click of a button.
Features
Appranet is the all-in-one tool for remote construction teams.

Cost-effective, Quick and Easy
Only pay for the features you need right up to a full-scale app. Each app's features are tailored to your unique requirements and include brand elements such as your branding, logo and colours.
With an intuitive content management system and offline functionality, Appranet is perfect for remote teams. Full training and continued support is provided before and after the app is launched.

A fleet management company used Appranet to speed up deliveries and save on fuel. Utilising Appranet's intuitive form builder, the company was able to decrease wait times between deliveries while drivers filled out paperwork and reduce idling engines. They were also able to use the app to generate orders, track deliveries and send drivers important updates such as changing schedules.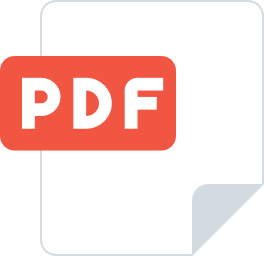 See an example of how Appranet is used in logistics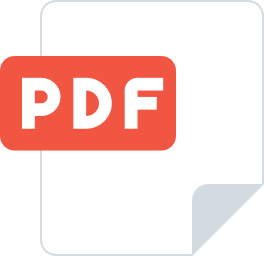 See an example of how Appranet is used in logistics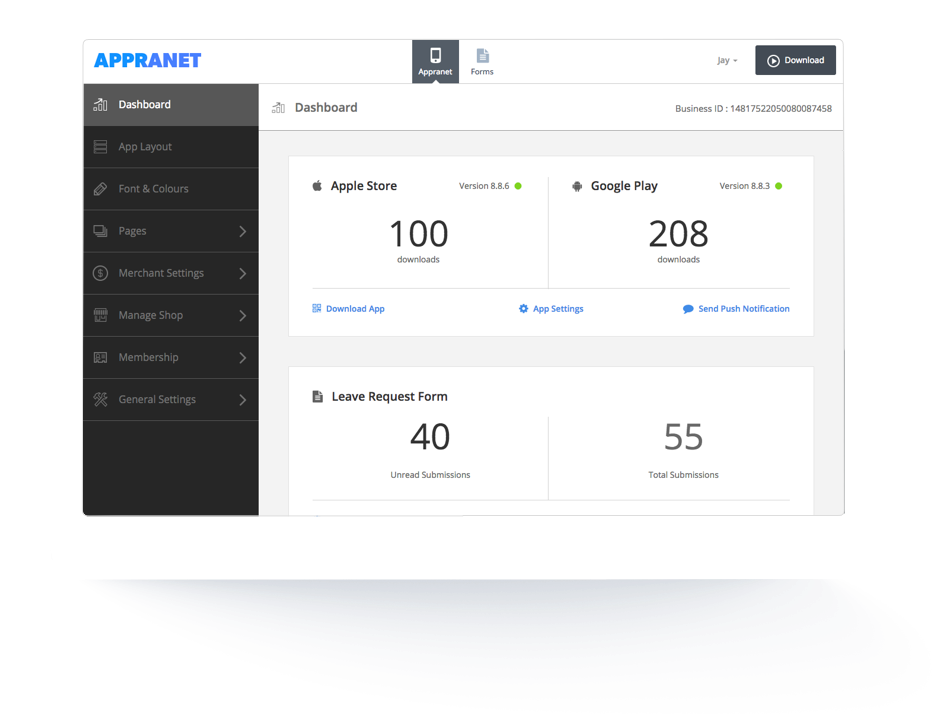 Try Appranet Now
Get in touch about introducing Appranet in your business
Try Appranet now for FREE
Get in touch now about introducing Appranet in your business