Hydroflow
Shining a light on Hydroflow's plumbing solutions
Hyrdoflow needed a resource for plumbers and gasfitters that showcased Hydroflow's plumbing products and how they should be used. They needed clearly defined catalogues to showcase their different plumbing ranges as well as troubleshooting workflows to assist plumbers and gasfitters while on site.
The Solution
Appranet came on board to create a native app for Hydroflow. The flexibility of our platform allowed us to use Appranet to create a variety of troubleshooting workflows that plumbers and gasfitters can navigate through to find the solution to their problems. Think 'Choose your own adventure' plumbing style. Trade catalogues provide a complete suite of product information along with spare parts finders and a conversion chart allows plumbers to make calculations on the go.
The Message Board allows Pacific Property's tenants to converse with one another and help build a valued community of residents.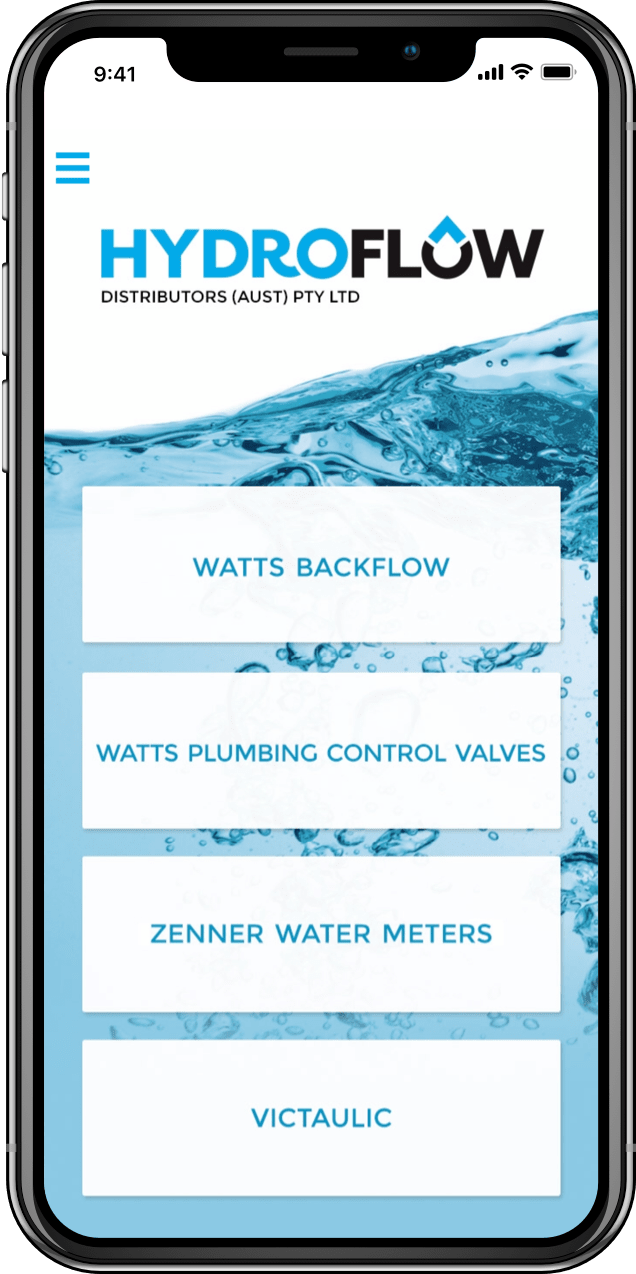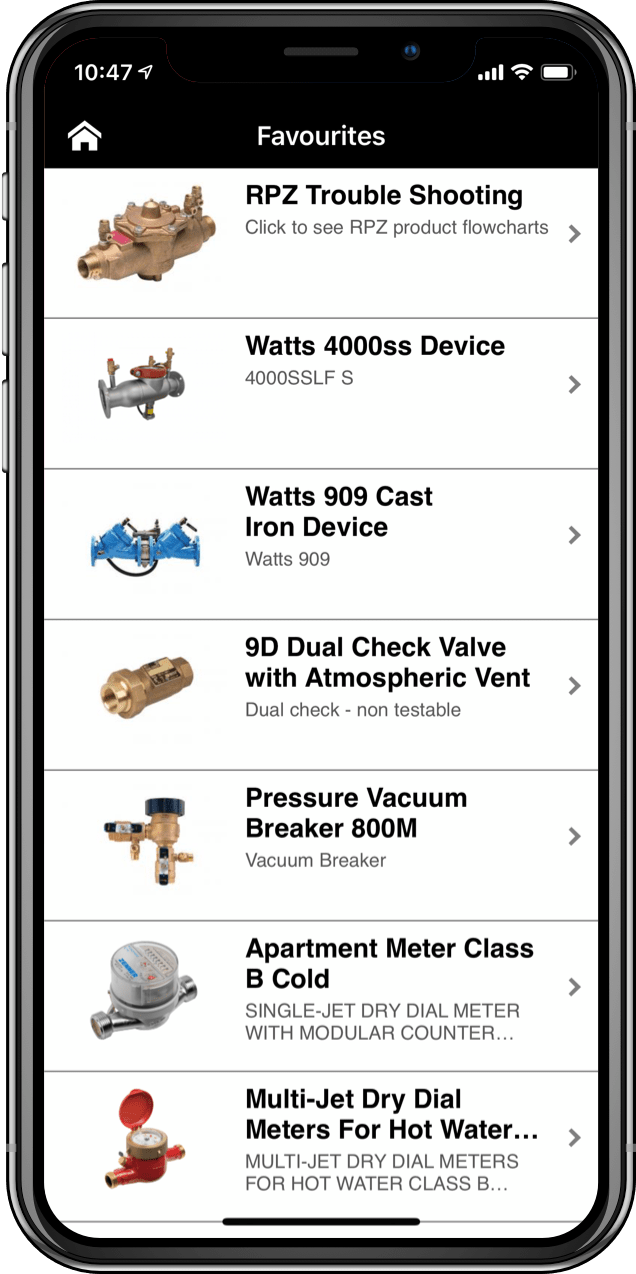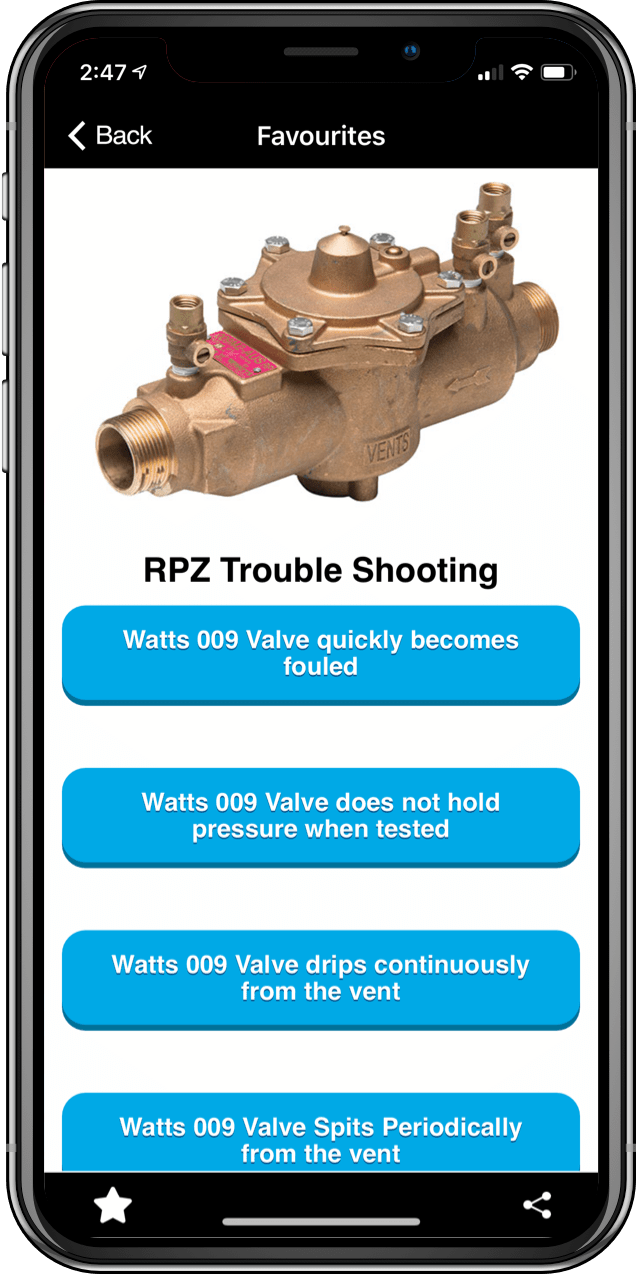 All Rights Reserved. © 2019 Appranet