Construction
We equip both commercial and residential construction teams with digital solutions to get more done.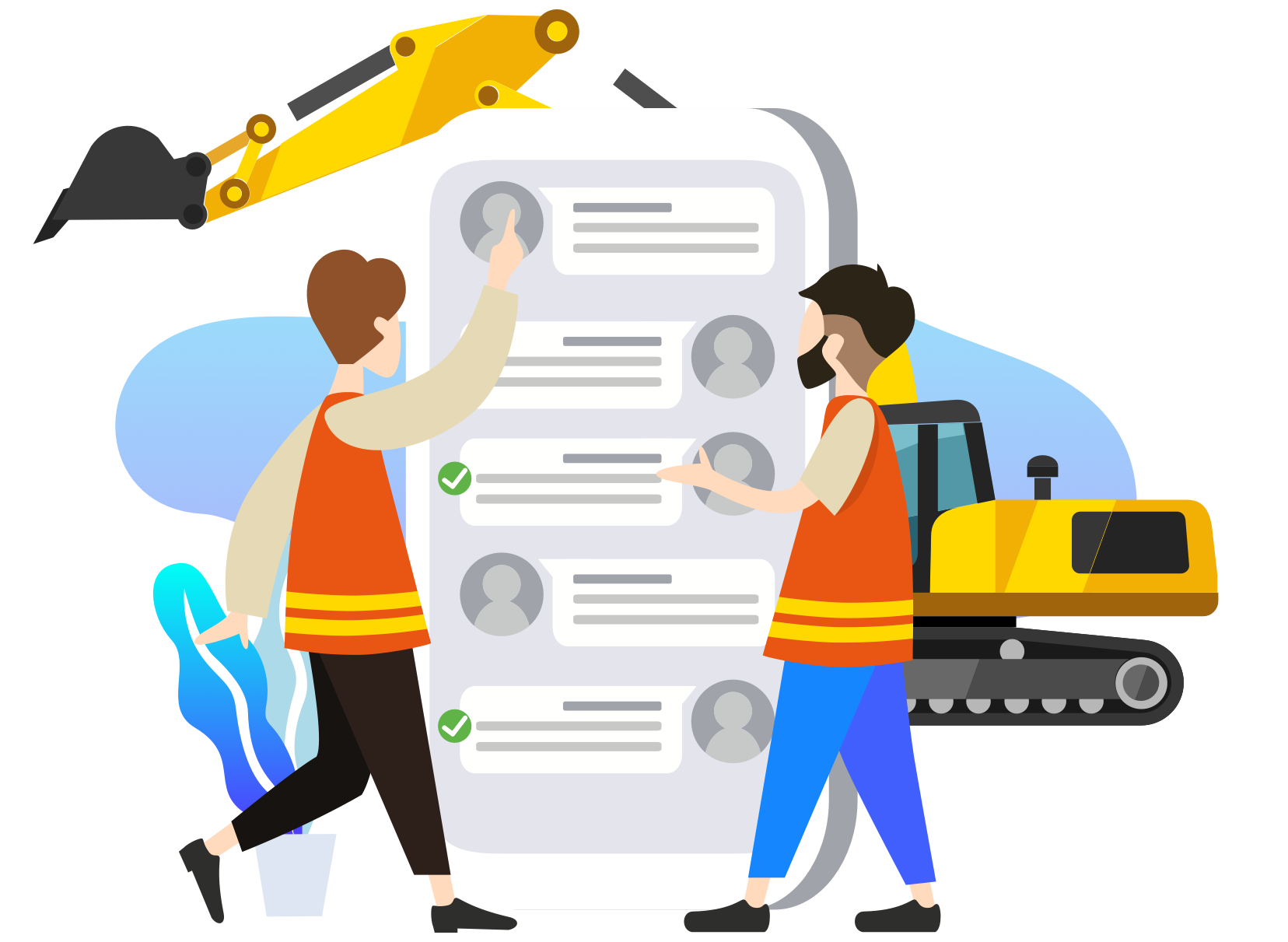 Construction Challenges
Managing large teams and sub-contractors across multiple sites can be a real headache when you consider all the health and safety, project management, compliance and the paperwork obligations that come with it.
Things get serious when construction companies don't get it right. You don't want to be one of the companies hit with a massive fine or worse; a suspended license.
Get covered with Appranet, the app for construction companies.
The Construction App Covers…
Health and Safety
Comply with health and safety standards with relevant and timely procedures. Digitise safety manuals and form and make them accessible anywhere.
Site Inductions
Easily edit site induction info and create induction courses that are available on both tablet and mobile. No more paperwork
Incident Reporting
Create electronic versions of job sheets used by the field operations team. No more double entry into the system and figuring out illegible handwriting.
Task Scheduling
Digitise simple internal processes such as leave requests or timesheets. Build your own forms with our easy to use form builder.
Job Tracking
Eliminate paperwork with electronic job sheets submitted from any device. Monitor and track with in-built dashboards.
Timesheets
Remote workers log their time or simply start the timer. Get timesheet info at real-time.
Features
Appranet is the all-in-one tool for remote construction teams.

Cost-effective, Quick and Easy
Only pay for the features you need right up to an app that's customised to your business. With custom branding and offline accessibility, Appranet is the ideal app for construction teams.
Get up-and-running faster with our dedicated support team. Full training is provided once we're ready to go live.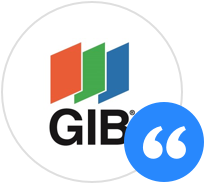 We worked with Appranet to create a cutting edge GIB® app, which enables our customers to capture and order GIB® plasterboard without having to leave the work site. Appranet helped us bring this to life. They were a great company to work with – their team is very passionate, skilled and knowledgeable and they came up with excellent solutions for us. They handled our job in a timely, professional manner and were helpful and supportive, even when we flooded them with all sorts of questions! The feedback we've had on the new app has been overwhelmingly positive – our customers are as delighted as we are. We wouldn't hesitate to use Appranet again in the future and highly recommend them.
Karen Richter, Marketing Executive, GIB

®
We are a specialist civil engineering contractor with quite a number of different projects and sites on the go at any one time throughout NZ. Appranet has transformed our H&S reporting system. Records are now paperless, up-to-date, and accessible at any time by field users, project, and company managers. We have more than 35 users who are generating upwards of 50 form records each day. The Appranet App is super easy to use and our field operators and project managers are constantly coming up with new applications from H&S reports, Improvement suggestions, As-built and Quality records, Plant inspections, Work records, Client acceptance, Dispatch & Delivery records. Version control and the ability to easily create and modify our own forms in Appranet has been a real game-changer for us. BBR Contech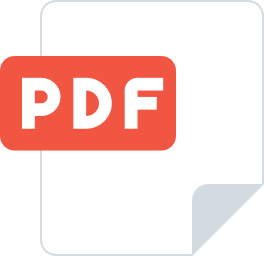 Download our brochure find out more information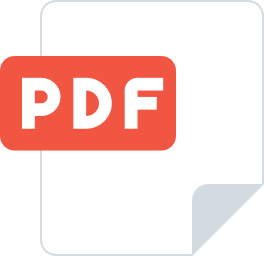 Download our brochure find out more information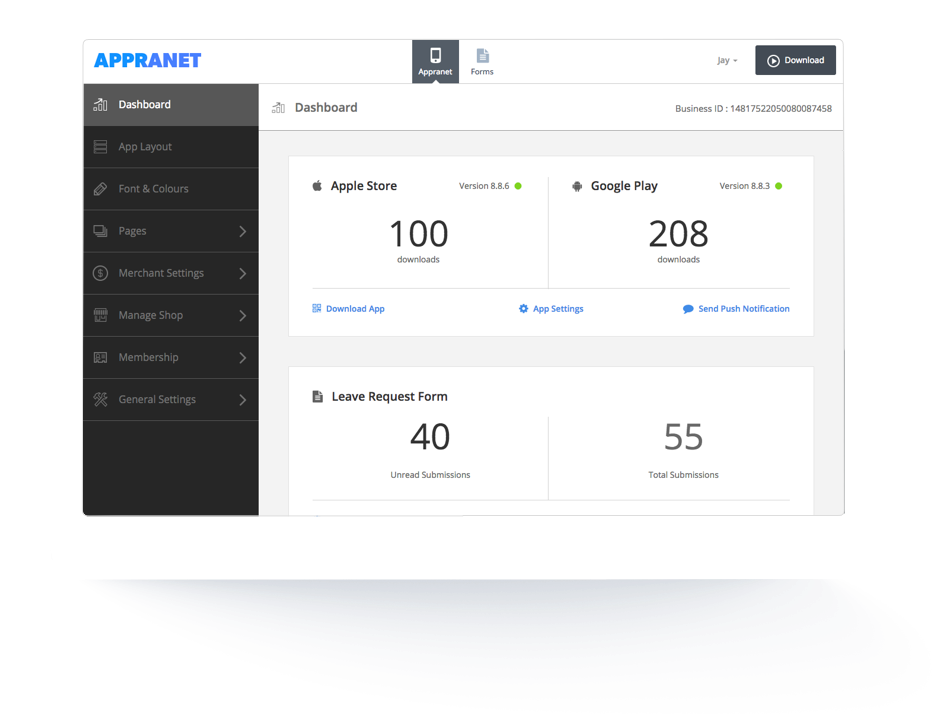 Try Appranet Now
Get in touch about introducing Appranet in your business
Try Appranet now for FREE
Get in touch now about introducing Appranet in your business