Get more done in less time
Staff can access and manage workflows and information, easily sharing information with clients and stakeholders on the go all through an internal mobile app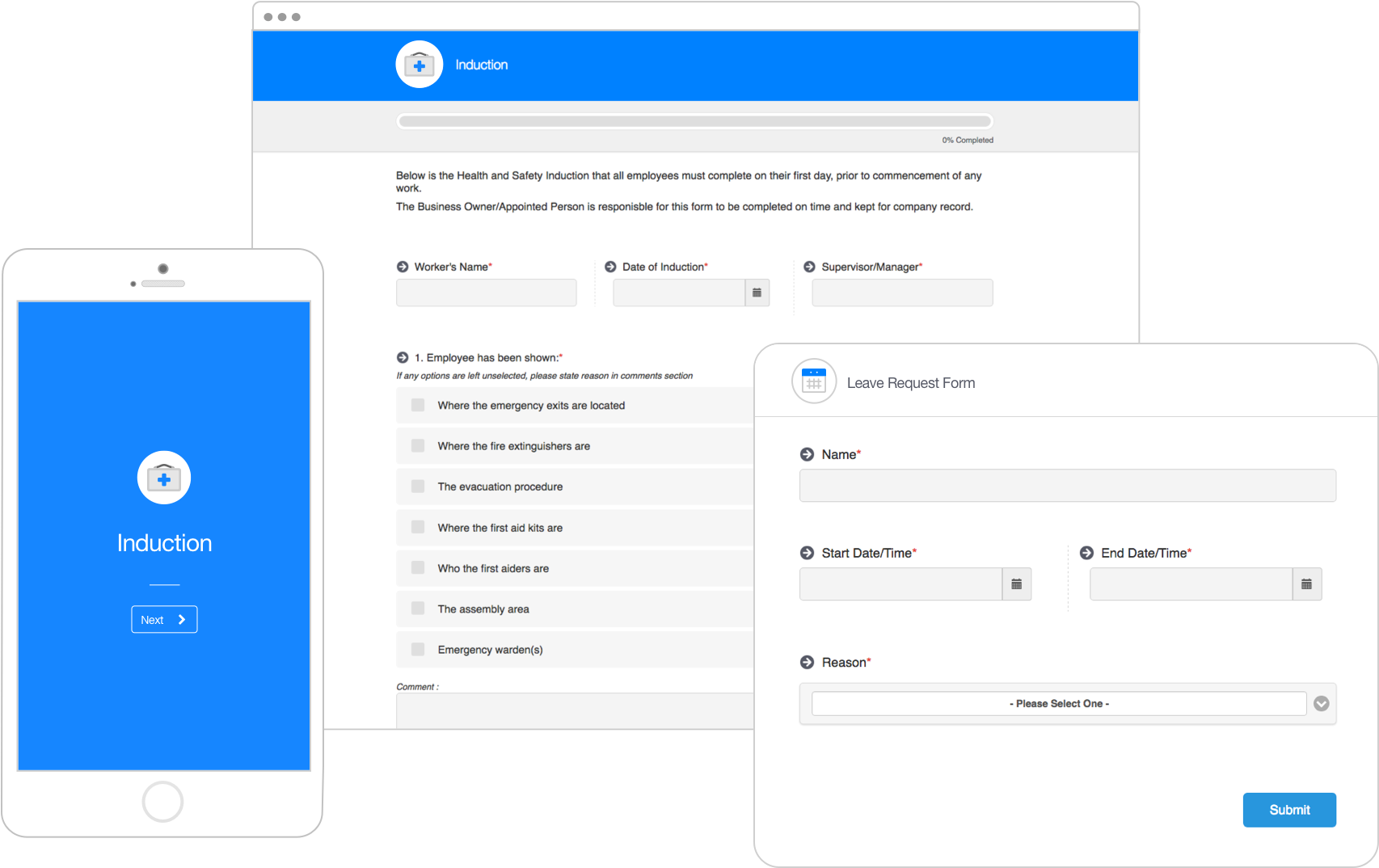 Improve training and product knowledge
Give your staff the tools they need to understand your business inside and out.
Troubleshooting workflows
Allow staff to walk through trouble shooting processes to address issues while they're on site. Pre-made forms can walk staff members through any eventuality you can think of
Product Catalogues and Price Books
Build a comprehensive product or trade catalogue within your Appranet so staff can instantly check features, specifications and pricing
Training Videos
Embed training videos into your Appranet to create an on-the-got training resource for staff
Case Studies
Case studies act as a powerful tool for your staff to sell products and prove your products' value and it's all built into Appranet.
Ditch the Paperwork
Online forms,  sign-off sheets, sales proposals, product catalogues, marketing materials and health and safety processes at your staff's fingertips.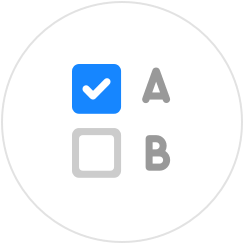 Forms
Use online forms to reduce manual data entry, manage onsite health and safety , leave requests, staff surveys and much more.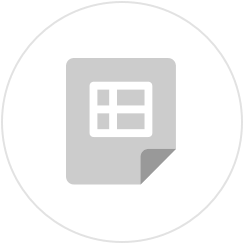 Rate Cards
Store rate cards on Appranet for sales personnel to easily access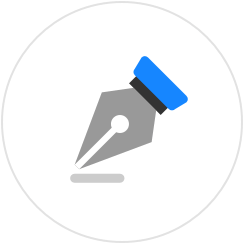 Policies and document library
Appranet provides a universal library for storage of policies, proposals and terms and conditions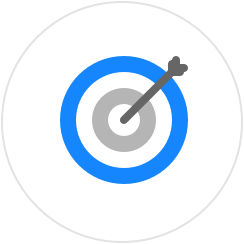 Marketing Material
Keep marketing collateral on Appranet for your sales and marketing staff to quickly access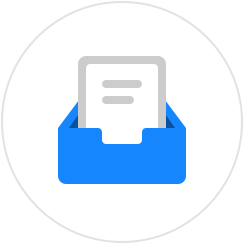 Product Lists
Make life easier for contractors with comprehensive product lists stored on your Appranet
Integrate with Microsoft Office 365 features
Harness the power of Microsoft's tools within your Appranet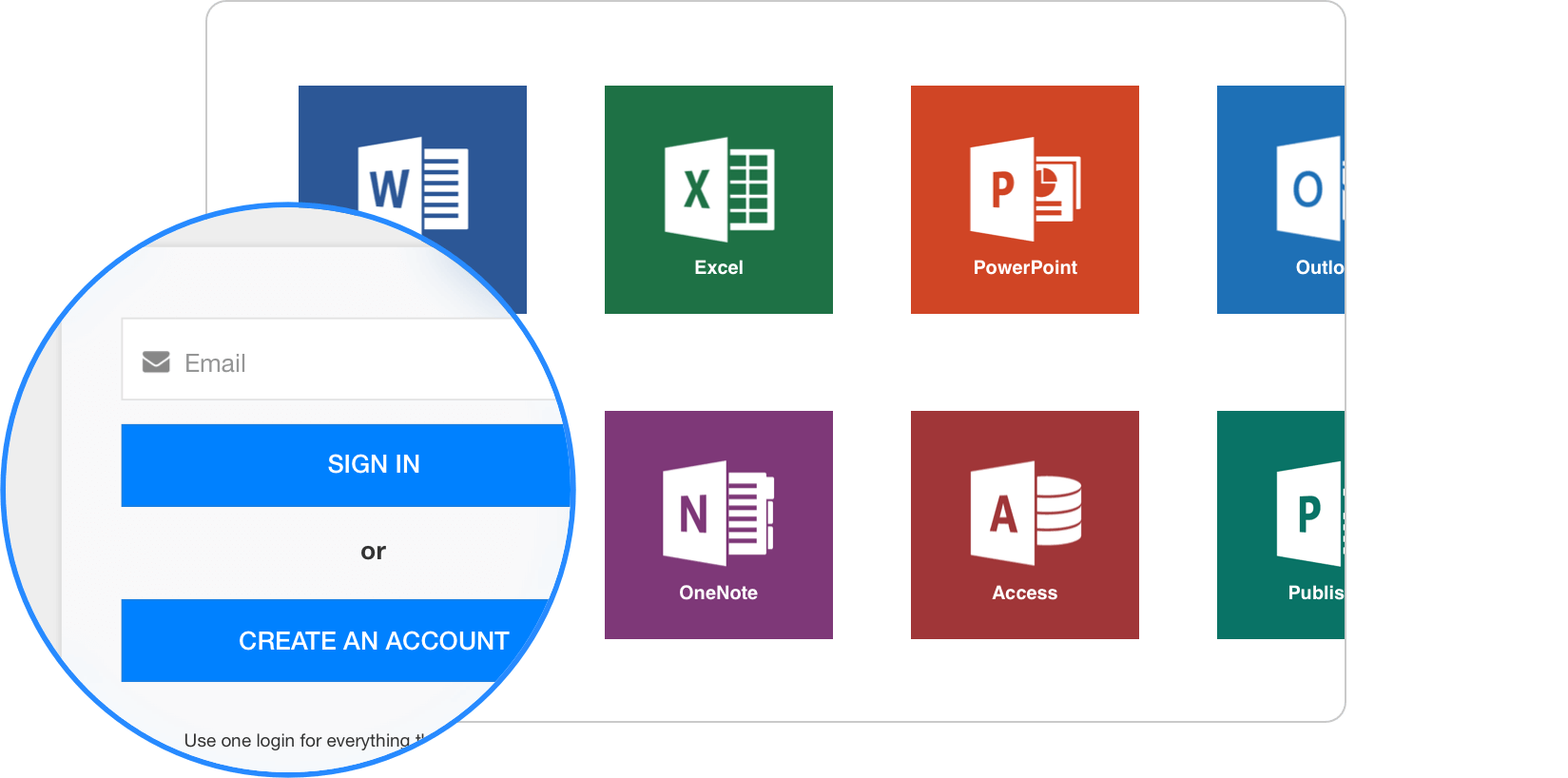 Take advantage of an easy Single Sign On by allowing staff to log in to your Appranet using their Microsoft Active Directory account login
You can embed all Microsoft Office 365 business tools including SharePoint, Office 365 and OneDrive directly into your Appranet to truly provide a one stop shop for your staff
Instant Communication
Use Push Notifications to communicate quickly and effectively
Immediate Alerts
Use Push Notifications to send company-wide alerts direct to your employees' devices
Utilise Geo-targeting
Send push notifications based on location. Ideal for targeting specific branches of your business.
Target Individuals
Personalise Push Notifications by targeting specific membership groups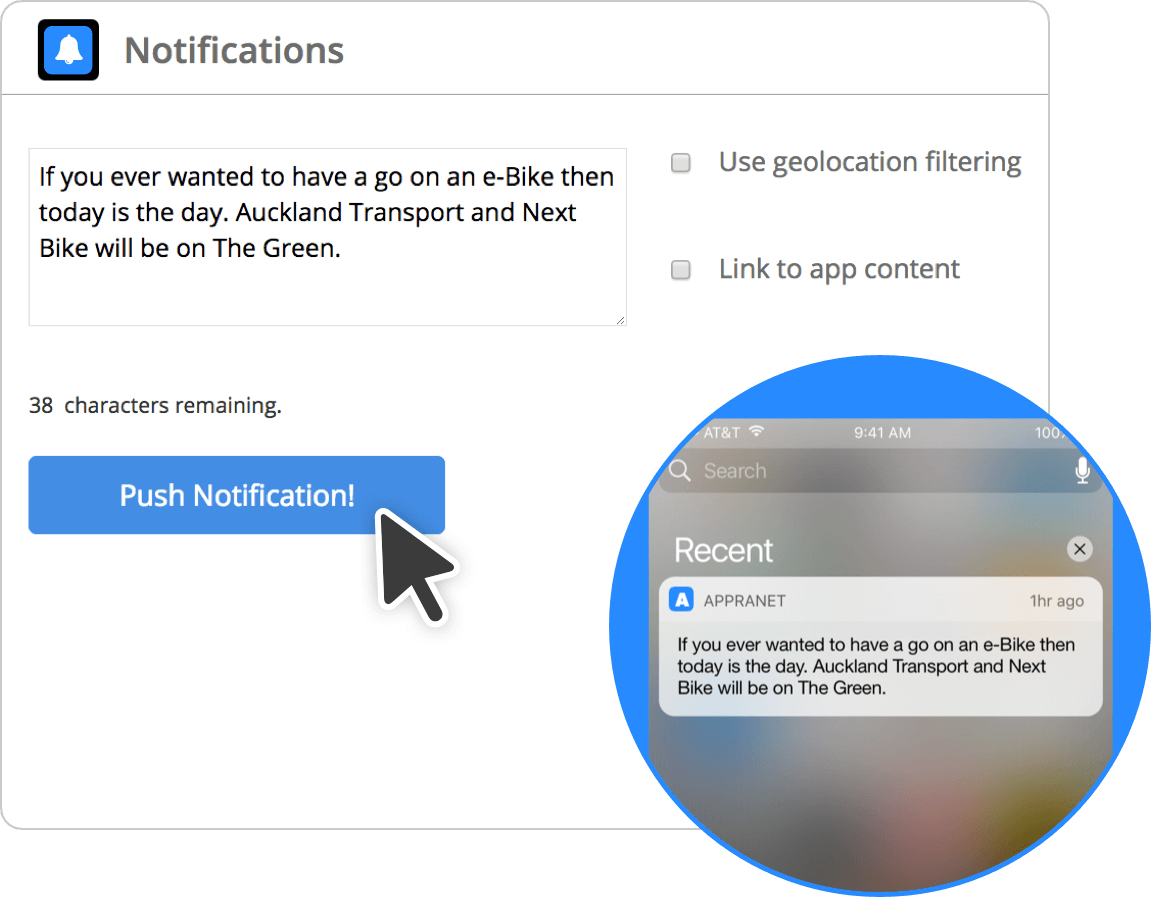 A personalised build
We believe in rethinking app development while embracing exactly what makes your business tick. That's why your Appranet is built to reflect the unique look and feel of your business using either our Appranet Container or your individual App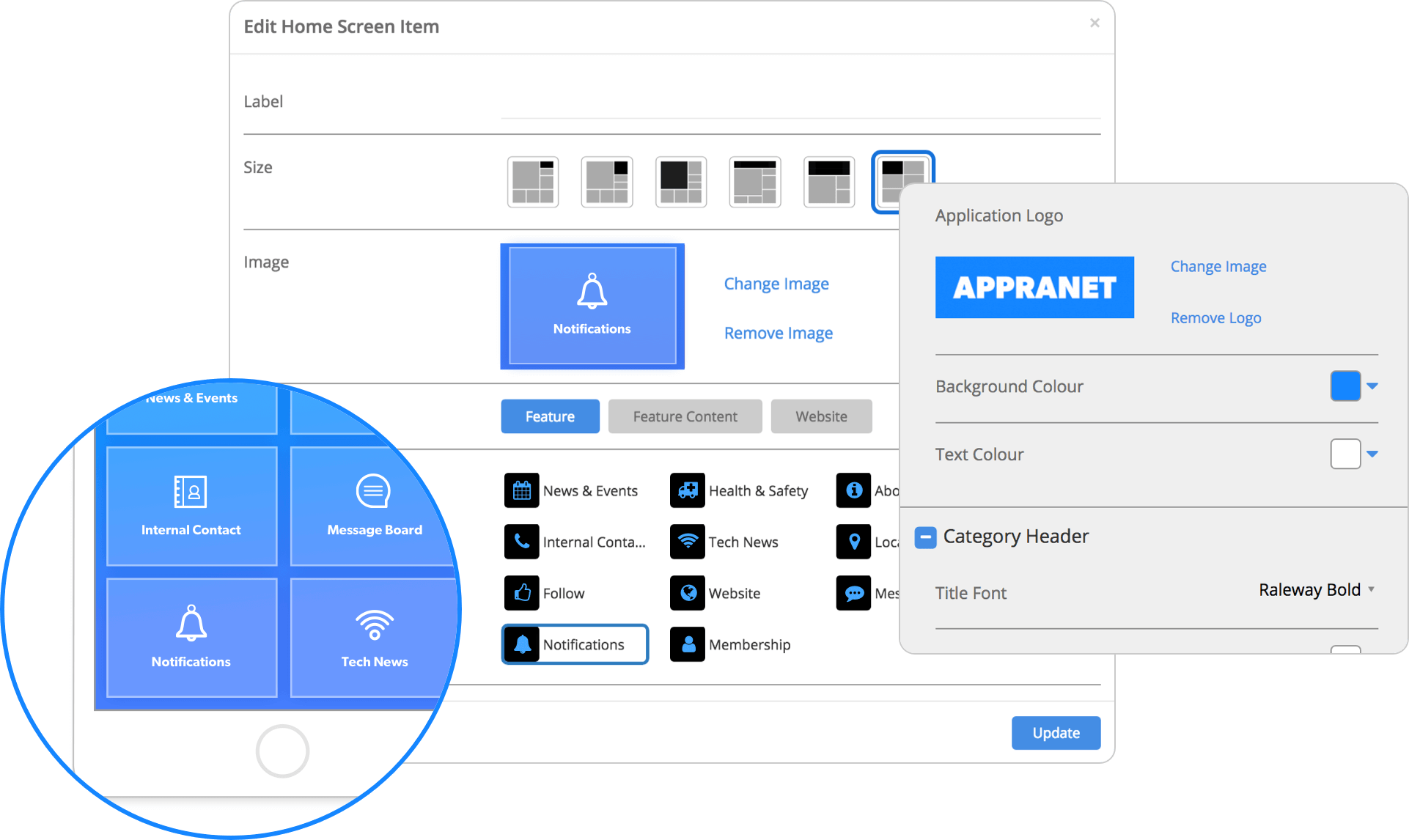 Updating made easy
We know that your time is precious so keeping things simple is a must. Our flexible Content Management System makes adding fresh content a breeze.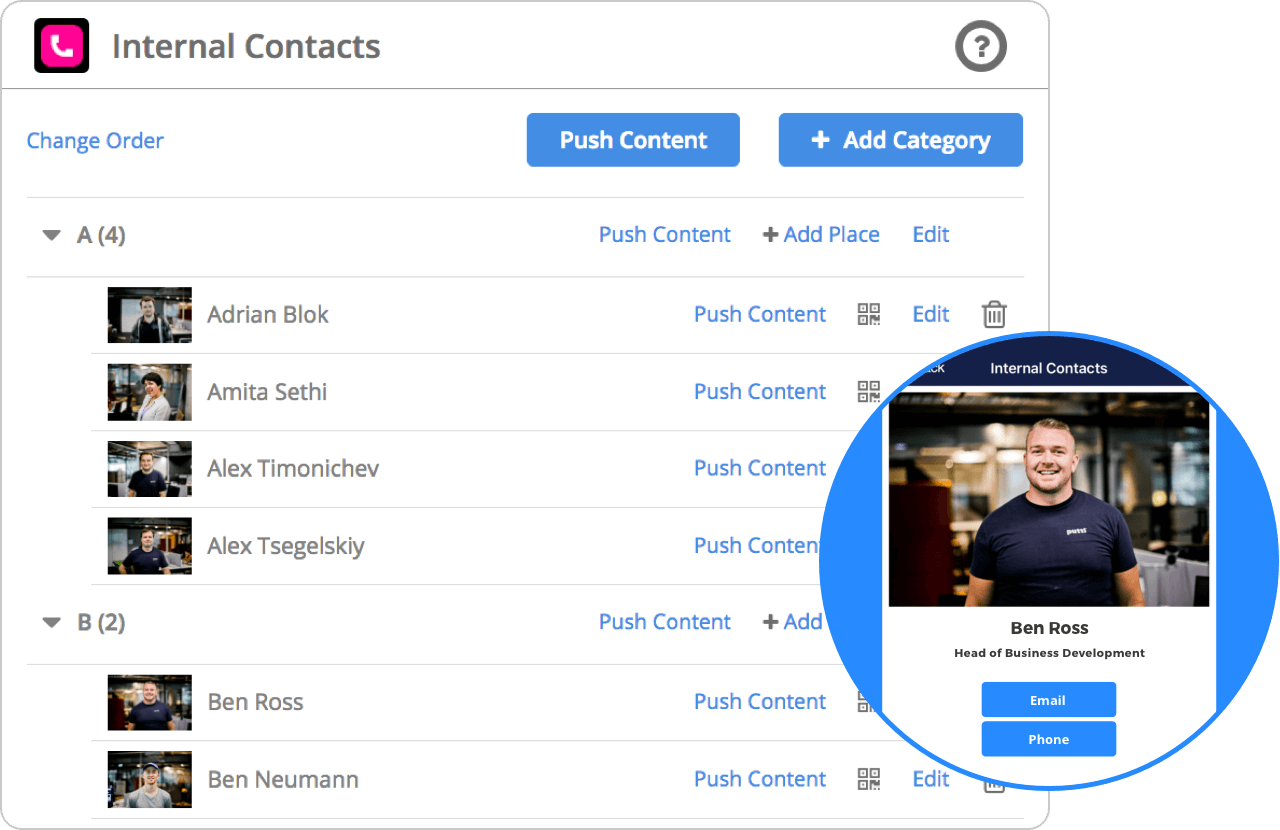 No-fuss Content Management System
Eaily add and edit your content to keep appranet up to date
Employee Management
As new employees come into the company an others leave, you can easily add and remove them so that your company-wide contact list is always up to date.
Share news and events
Appranet provides a quick and efficient platform to share company-wide news and events

Philips Lighting needed a new app for their ClubBlue Contractor Programme in New Zealand. The programme is focused on educating, training and bringing the latest information about LED innovations to New Zealand electricians. The app needed features such as a product portfolio showcase, video gallery, brochure and datasheets as well as the ability to run a loyalty programme in future.
The Appranet team was able to launch the app in the agreed timeframe and KPIs. Their after sales support has been outstanding for us. The app has been accepted well in the market and among the Philips Lighting sales team. The website works well for us as an additional content platform for SEO purposes. We look forward to grow the app and making it more interactive as the Appranet platform evolves.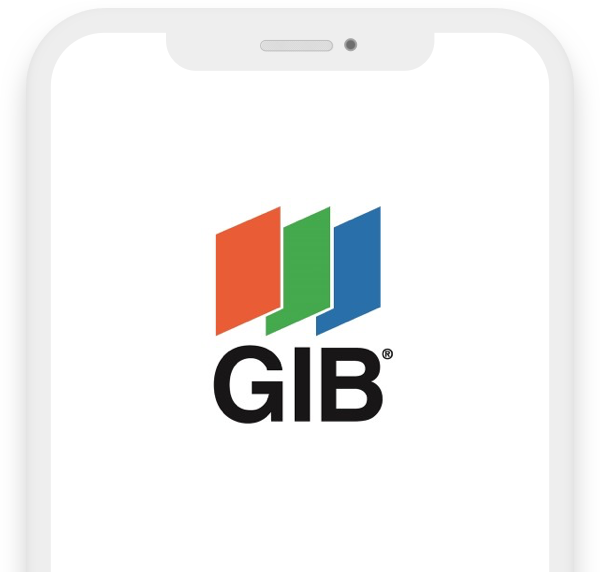 We worked with Appranet to create a cutting edge GIB® app, which enables our customers to capture and order GIB® plasterboard without having to leave the work site.
Appranet helped us bring this to life. They were a great company to work with – their team is very passionate, skilled and knowledgeable and they came up with excellent solutions for us. They handled our job in a timely, professional manner and were helpful and supportive, even when we flooded them with all sorts of questions!
The feedback we've had on the new app has been overwhelmingly positive – our customers are as delighted as we are. We wouldn't hesitate to use Appranet again in the futureand highly recommend them.
Appranet is a mobile internal communications app. Think of it as a business intranet in the palm of your employee's hand.
A company address book with click to call and click to email functionality streamlines internal communiation. Integrated forms mean that health and safety inductions, incident reports, leave of absence requests and feedback can be issued and received through the app.
Resources such as manuals and marketing materials are accessible at the touch of a button. Appranet features the company's unique branding and with the Putti CMS platform, businesses can keep their own Appranet content updated. Plus, in what is one of Appranet's most powerful features, send push notifications out for instant communication.
How can I communicate with my employees through Appranet?
Your Appranet will have a built in message board where you can post news and updates and your employees can respond by posting back on the message board.
You can also send notifications directly to all of your employees or targeted based on their location. Push notifications are a great way to get messages across efficiently and urgently if required.
The cost of Appranet varies from business to business depending on how many employees you have and what features you require. Once we find out more about your business we'll present you with the pricing plan that best suits your requirements.
Enquire Now
Get in touch now about introducing Appranet in your business