Pricing
Going mobile with Appranet is simple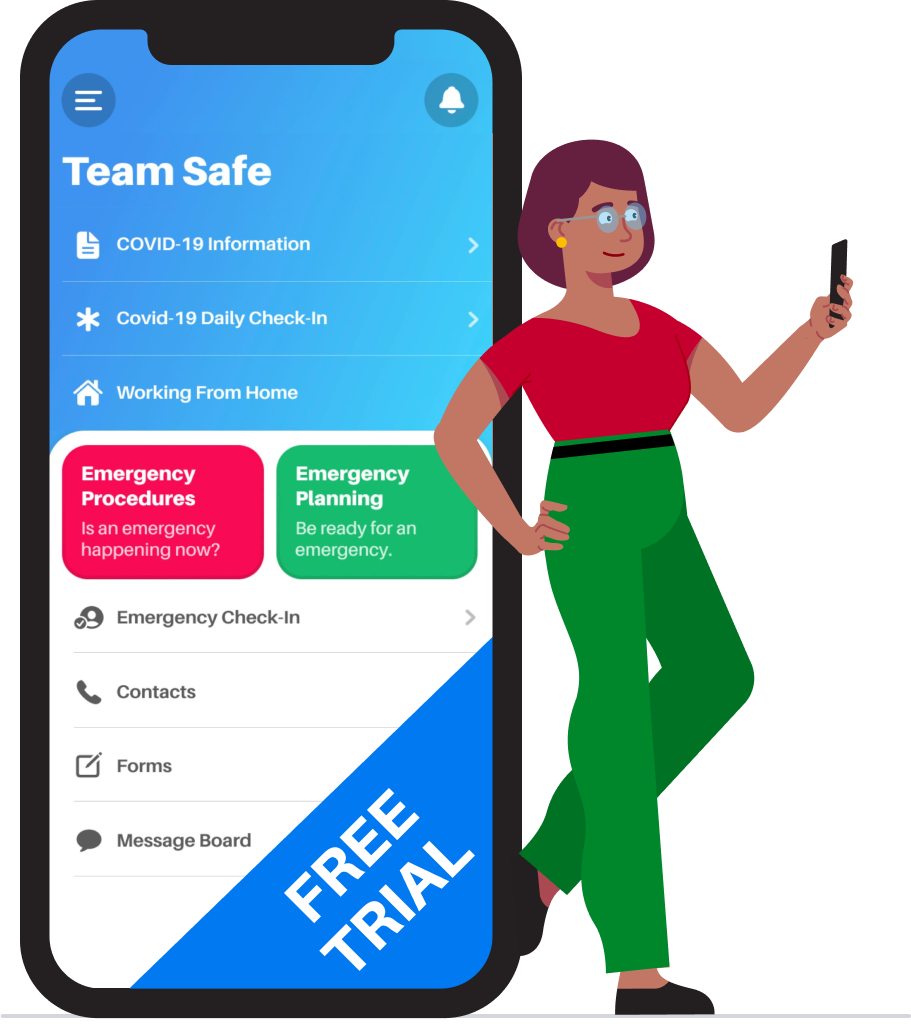 30-day Free Trial
Help keep your team safe and informed with our Team Safe App. If you find it helps, let us know and we can set up an app with customised branding for your business FOR FREE! Try it today!
2 day turnaround time to get set up
Training and support to get you started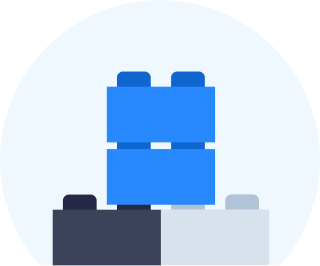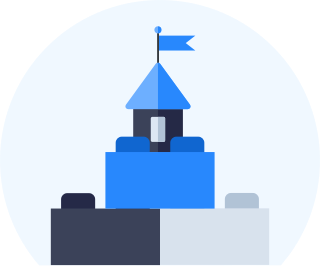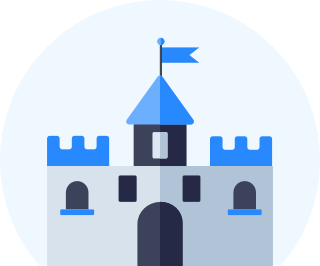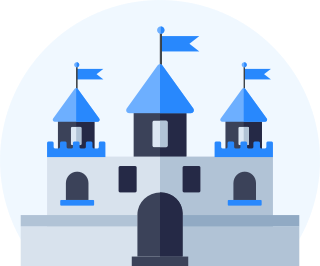 Prices shown above are paid annually and are exclusive of GST.
All plans are also available with monthly payments at the following prices – Starter: $349, Small: $699, Medium: $1,199
Appranet Feature Highlights

Additional Features are optional to build out the application to your requirements.
The initial build scope will be reviewed for each project and agreed on before commencement of any work. For example, there may be additional costs incurred if there are a large number of documents to digitise, complex graphic design work required or need additional training. 
By using the Appranet platform, you only have to build the mobile application once and we will release it across Android and iOS. There is no need to build it twice and be double charged!
Monthly subscription covers the on-going maintenance of application to industry specifications, upkeep of security protocols and any minor adjustments to the application to ensure a positive user experience.
All Rights Reserved. © 2020 Appranet