Pacific Property
Connecting Pacific Property management with tenants and building a residential community.
Pacific Property needed a solution that let their management team efficiently connect with residents simultaneously for a multitude of different apartment complexes.
The Solution
Appranet delivered a solution that seamlessly allowed both management and residents to communicate and interact with one another. Using Push Notifications management is able to send out alerts and updates to all residents instantly. While building information within the app allowed residents to quickly find everything needed without having to contact management for small queries.
The Message Board allows Pacific Property's tenants to converse with one another and help build a valued community of residents.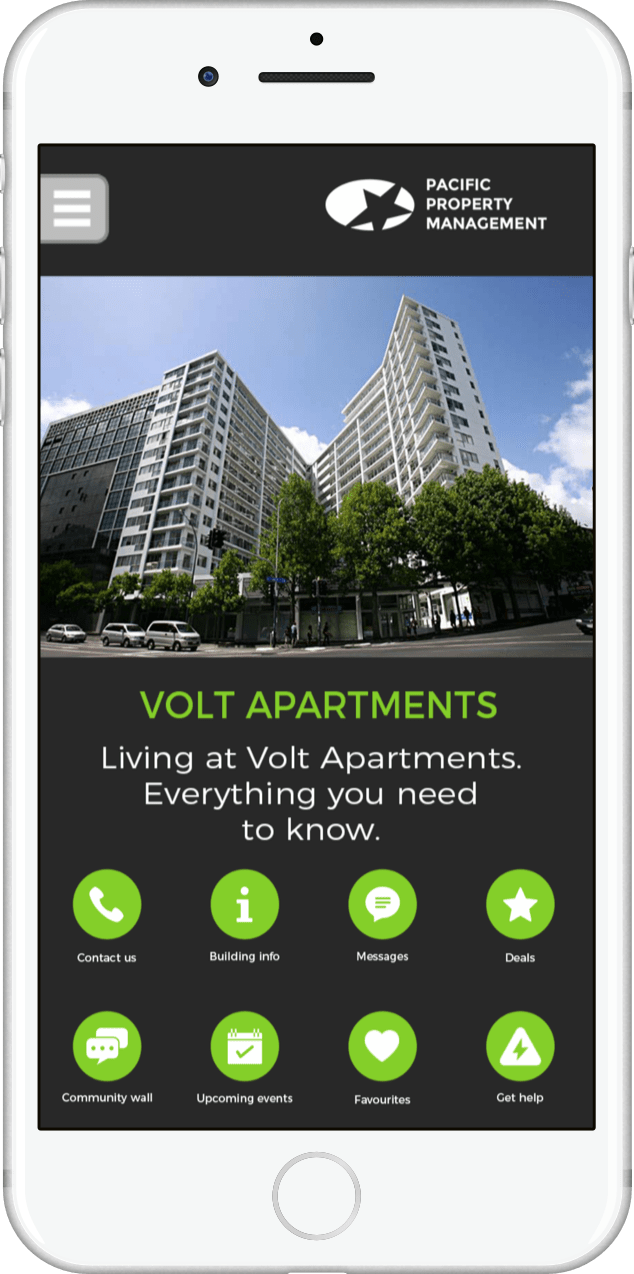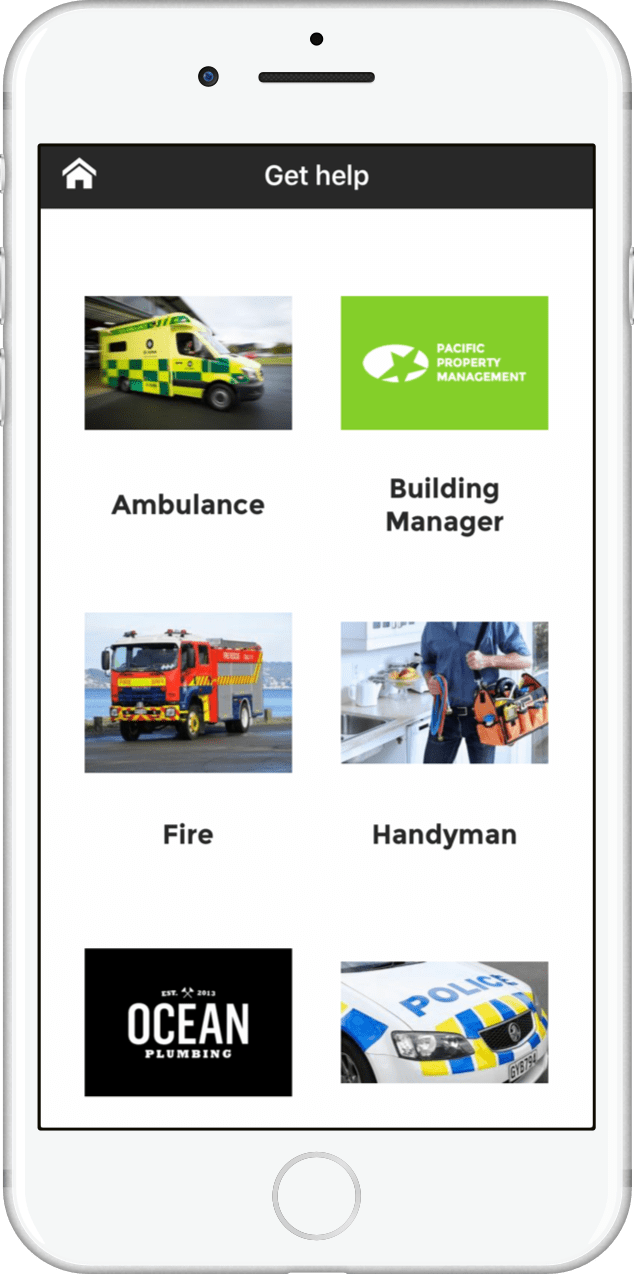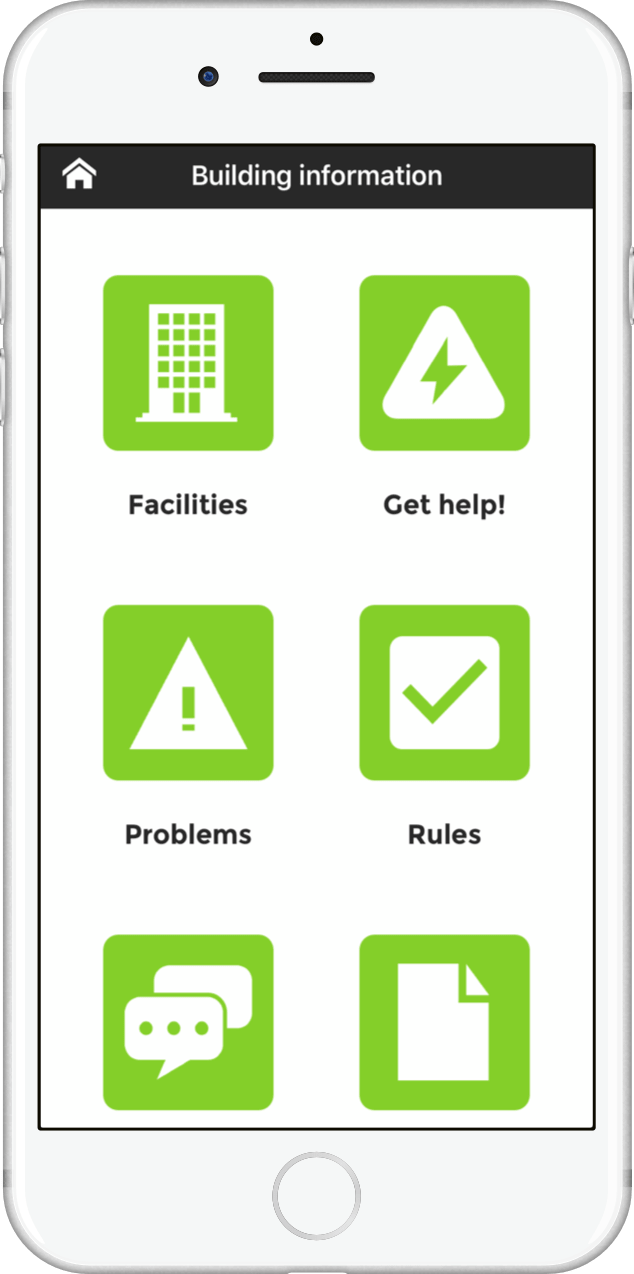 All Rights Reserved. © 2020 Appranet