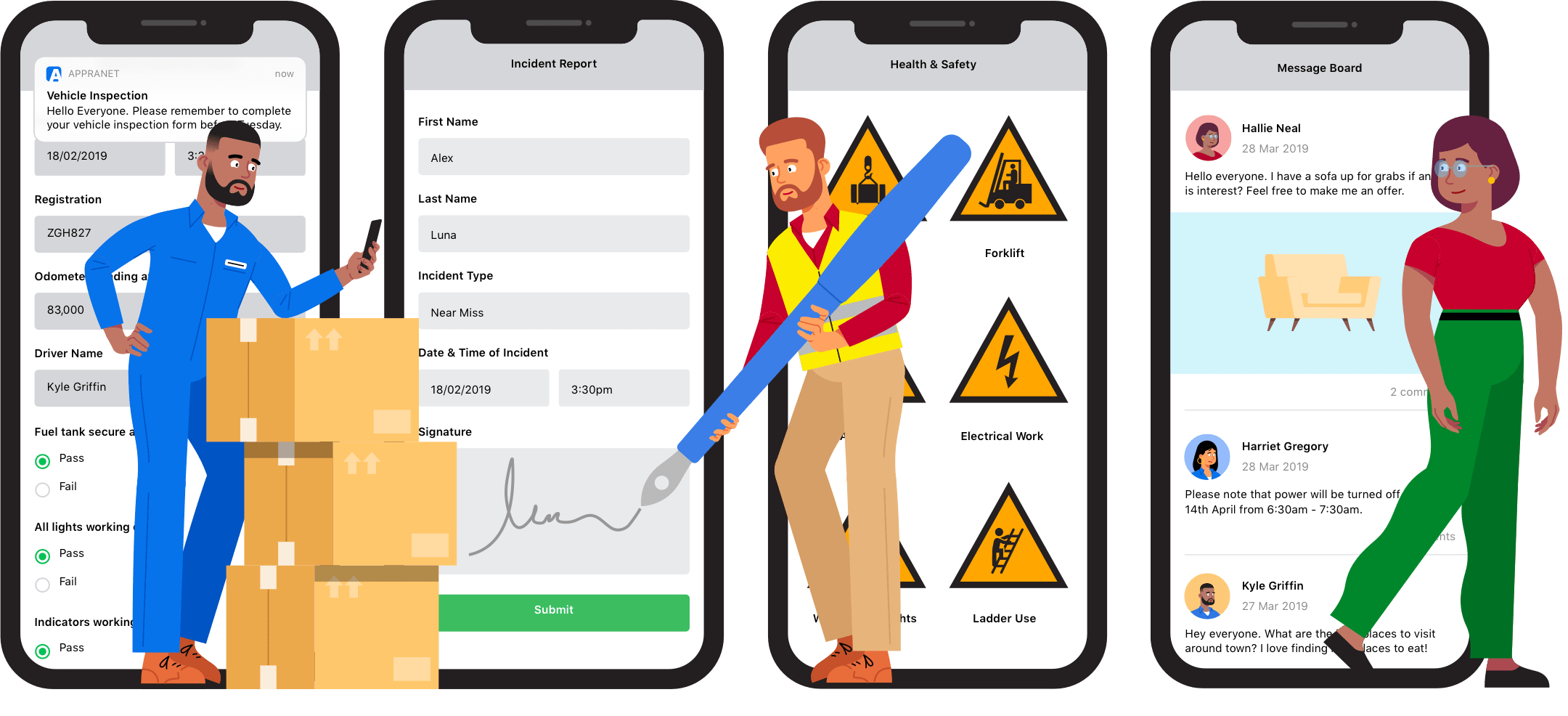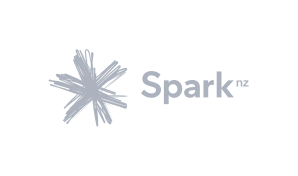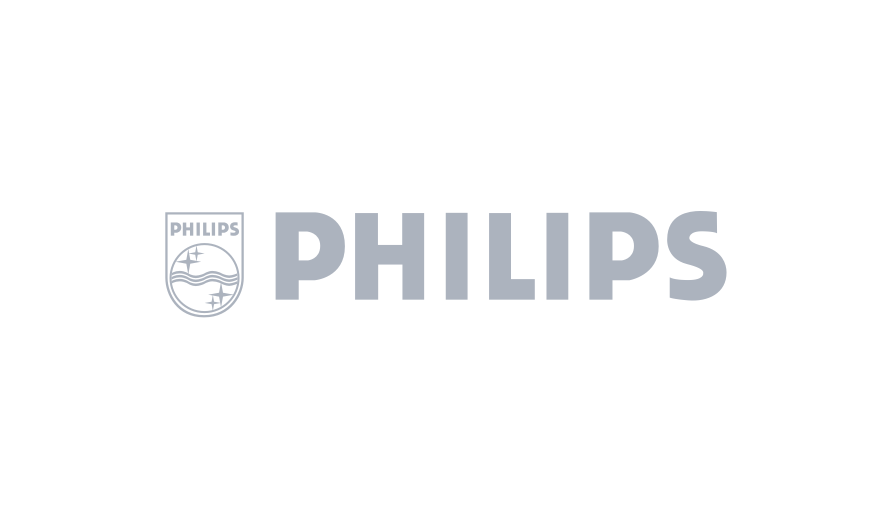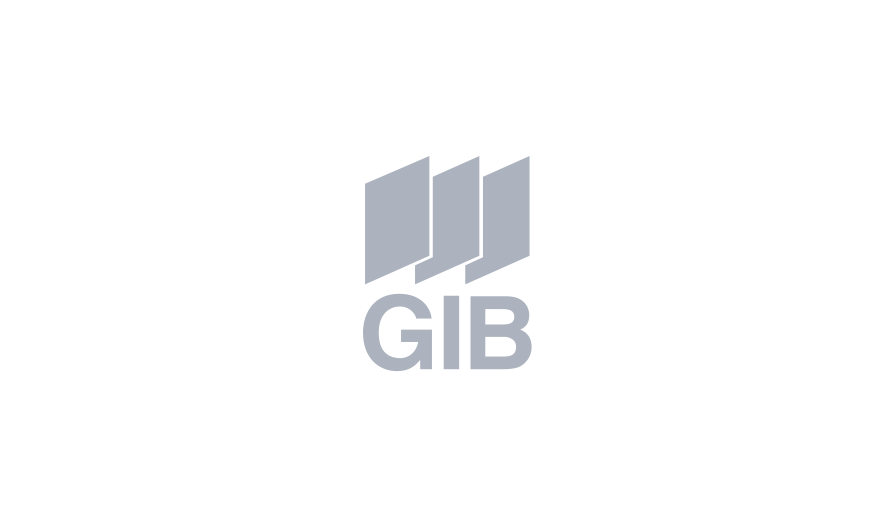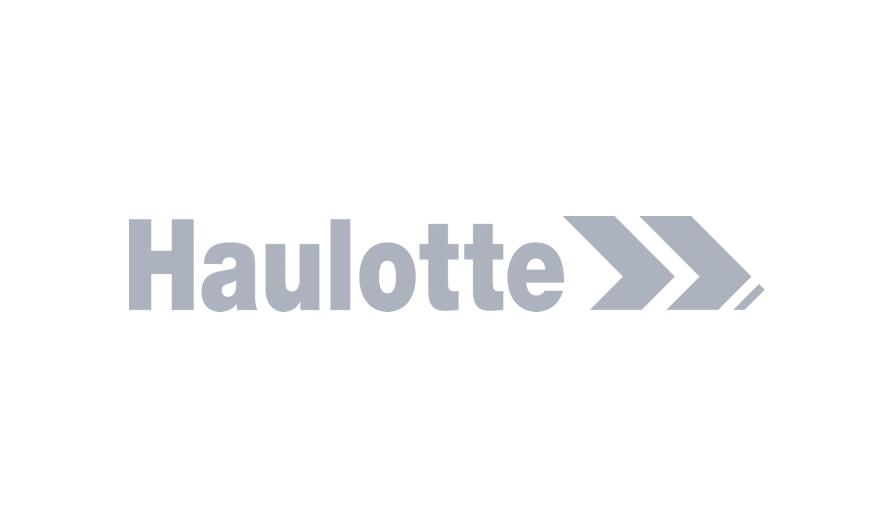 Get it done digitally
Appranet is for mobile teams in the office or out in the field. No more paper-based forms and bulky manuals with everything accessible from your mobile device.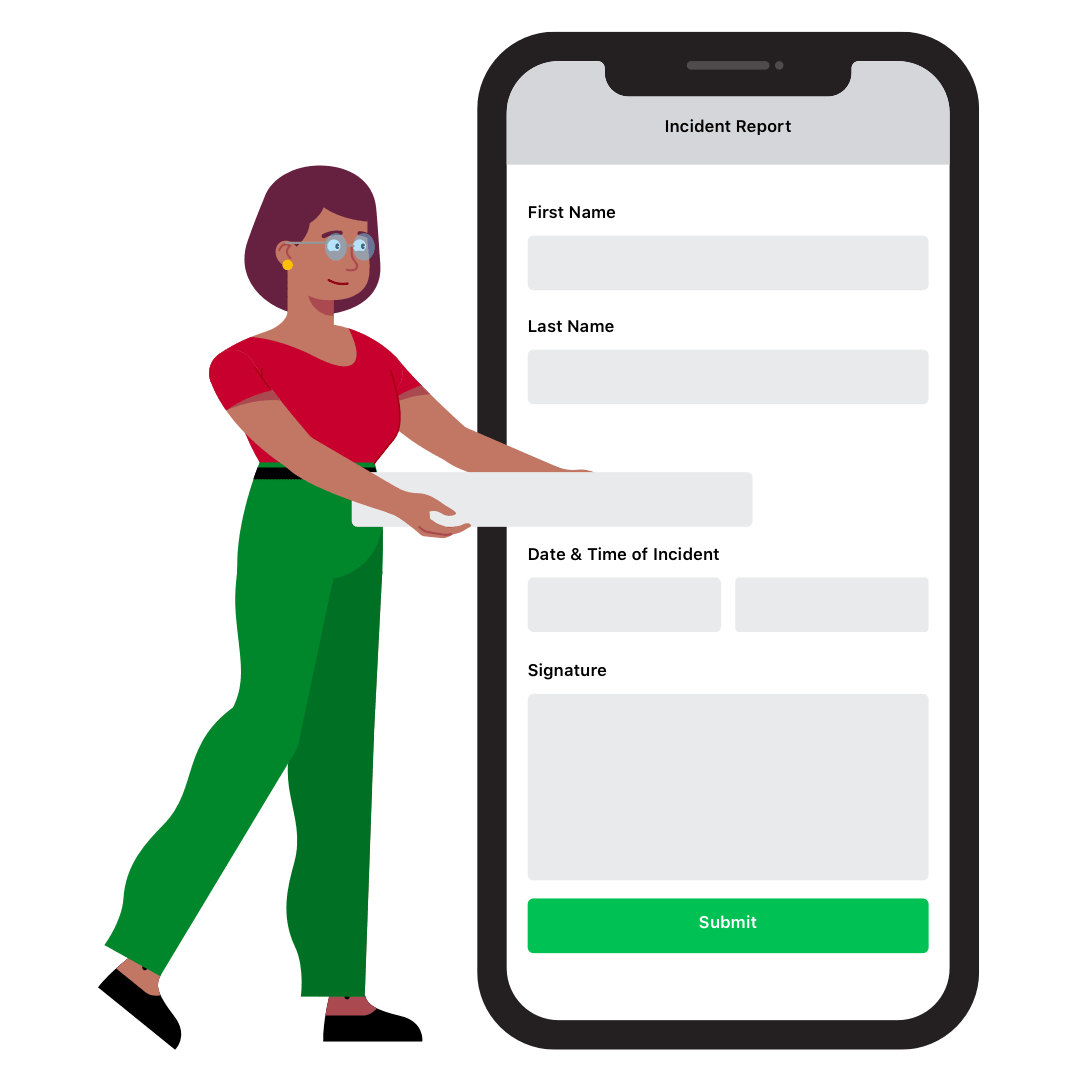 Create Forms
Convert your existing paper processes into digital forms with our simple drag-and-drop form builder. Reduce manual data entry, manage onsite health and safety, leave requests, staff surveys and much more.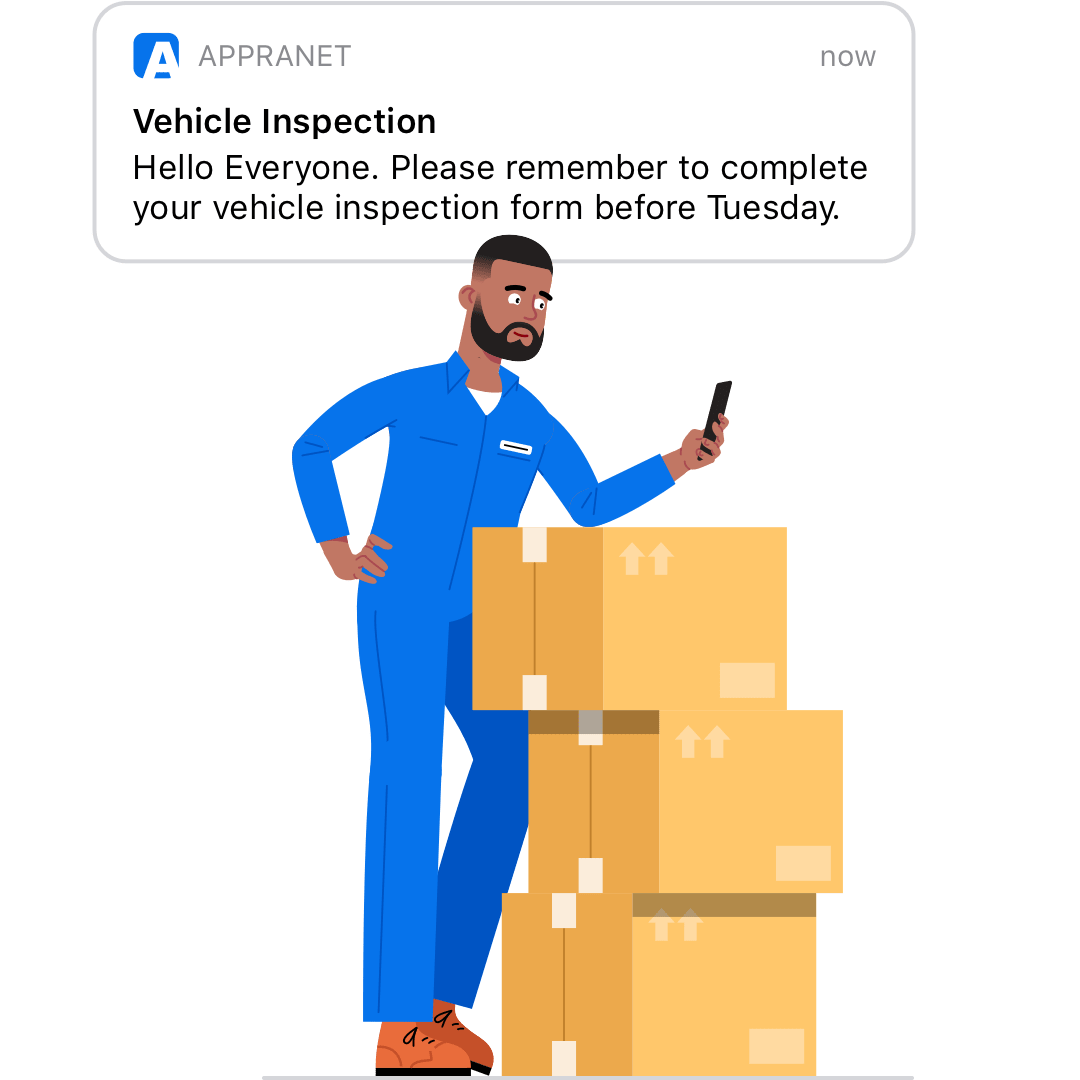 Send Notifications
Using notifications you can prompt your users to view and interact with content in your app. Updates are real-time, so everyone is always in the know.



Send Notifications
Notify your team of important updates faster with real-time push notifications. Reduce unnecessary phone calls or texts.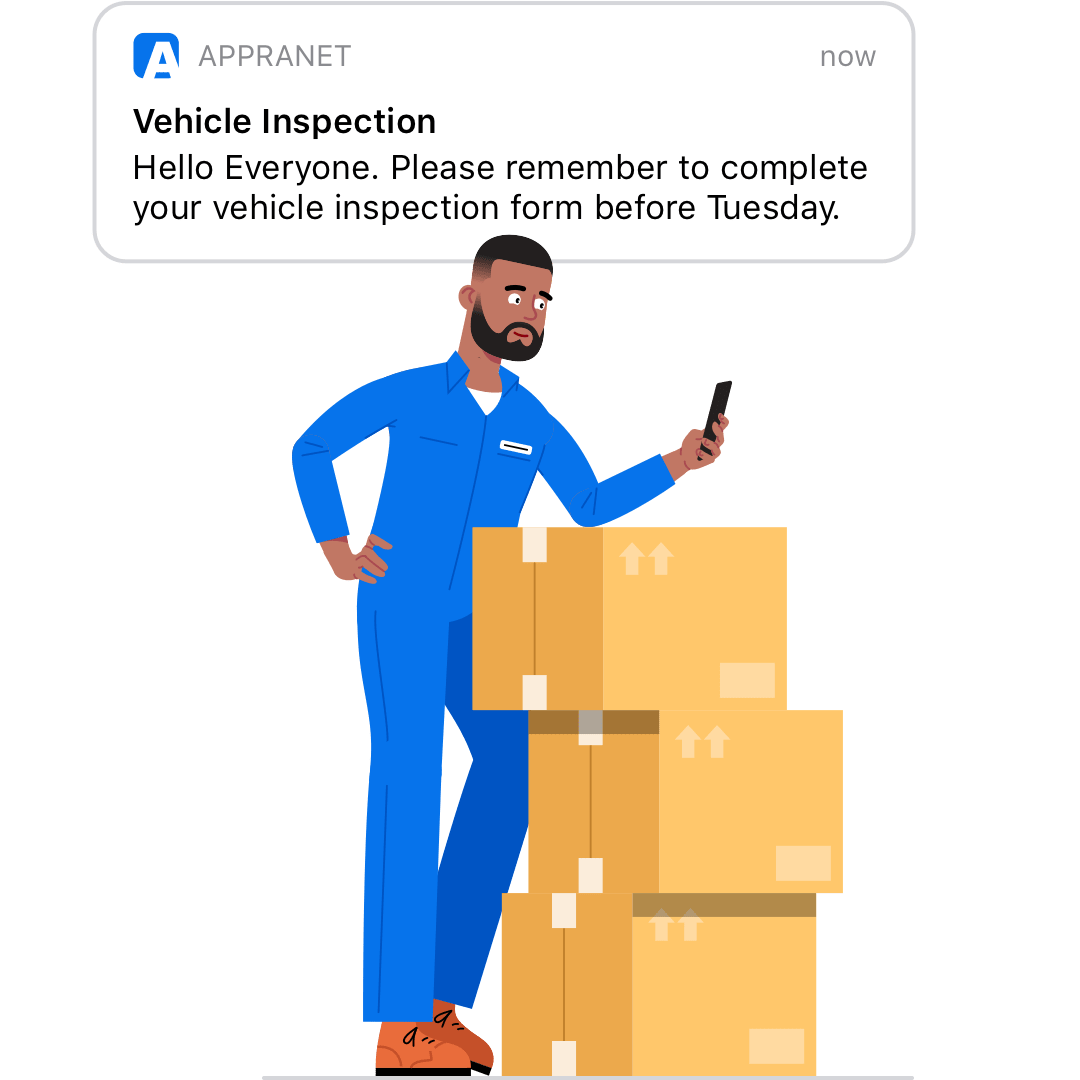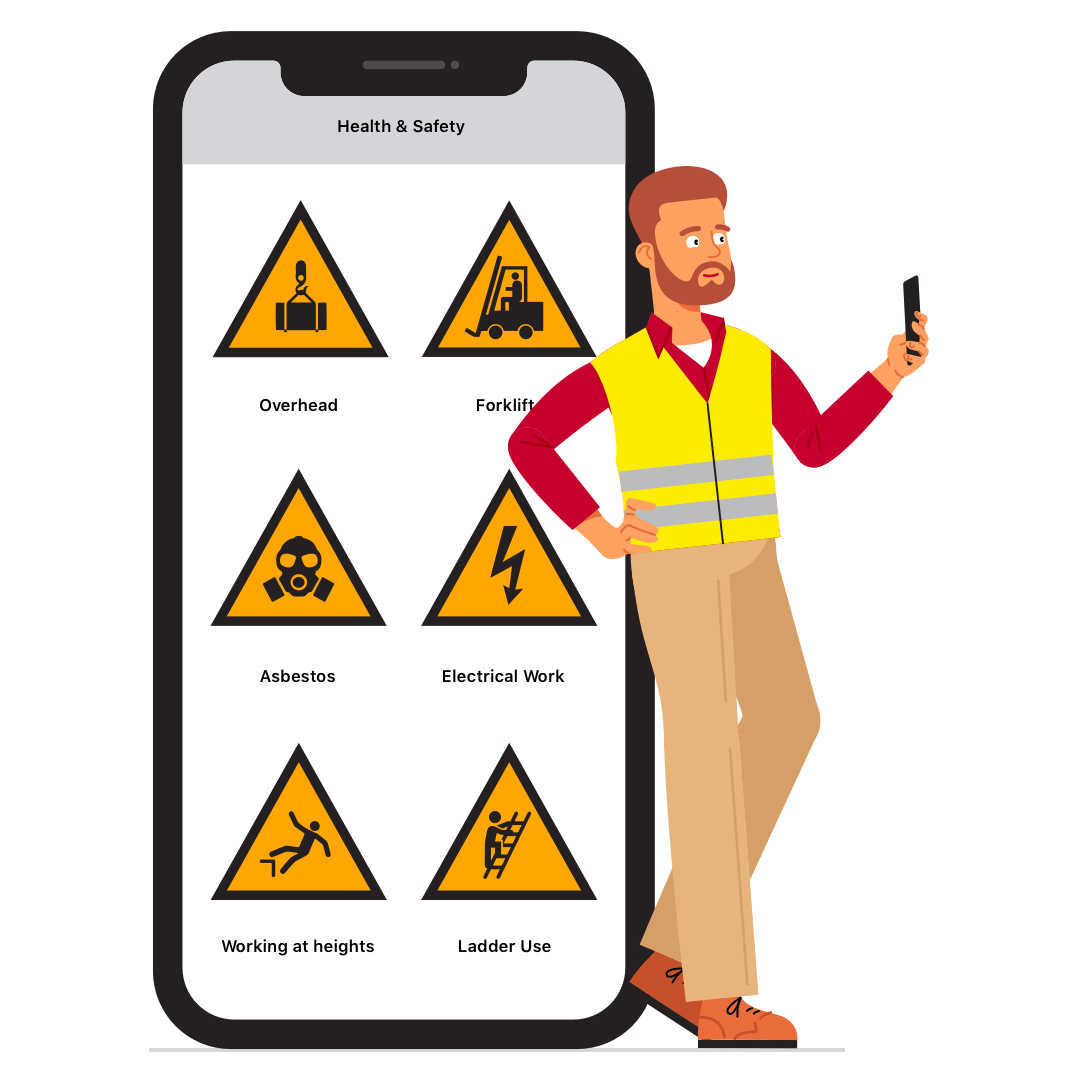 Manage Documents
Access important documents that are readily available to your team at all times. Keep marketing collateral on Appranet so your sales and marketing staff have quick access both online and offline.


Health & Safety Documents
Features
An overview of Appranet's features.








All Rights Reserved. © 2020 Appranet