Christchurch Casino
Internal documents and manuals for a connected team.
Christchurch Casino needed a way to provide their staff with a solution to effectively access the latest procedure documents and manage their events schedule.
The Solution
Appranet delivered an end-to-end solution for Christchurch Casino that provided their staff with the latest procedure documents and manuals at their fingertips. The Message Board feature also allowed staff to easily talk with one another in real time, keeping everyone updated with the latest news and events.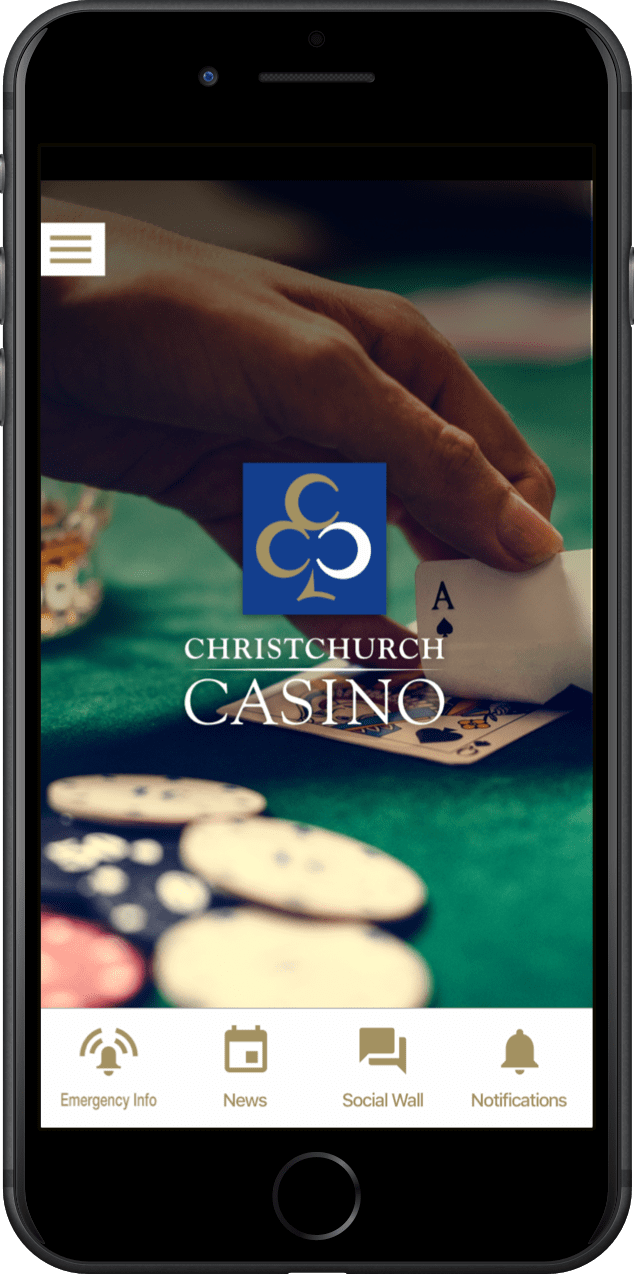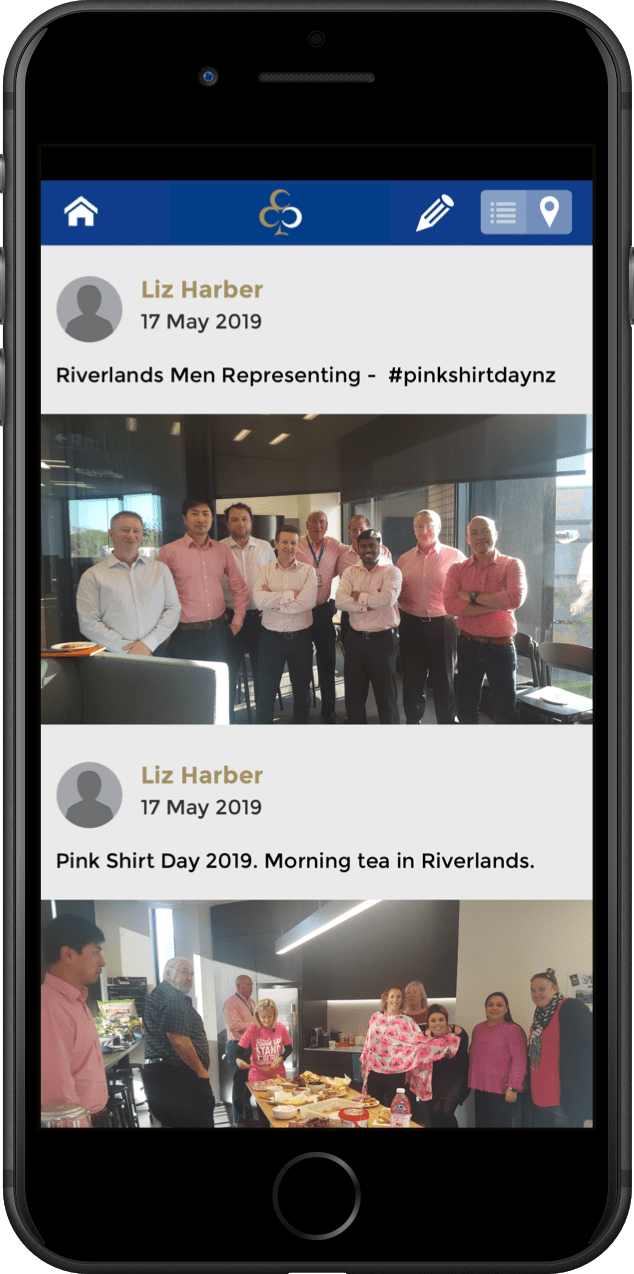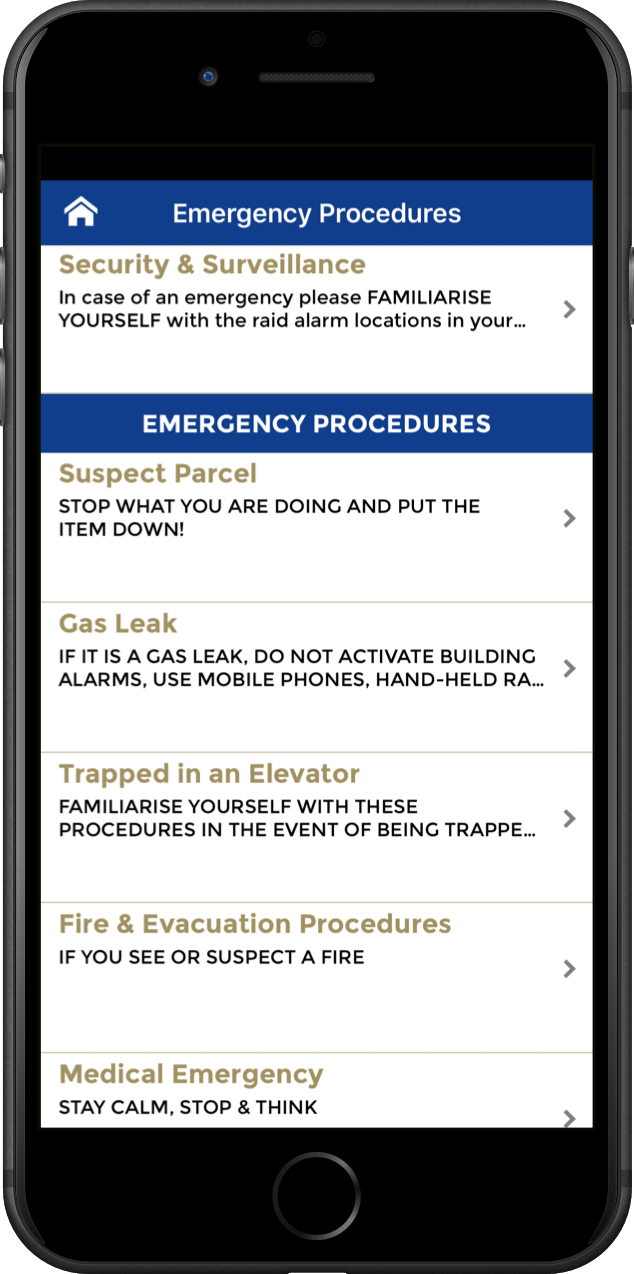 All Rights Reserved. © 2020 Appranet