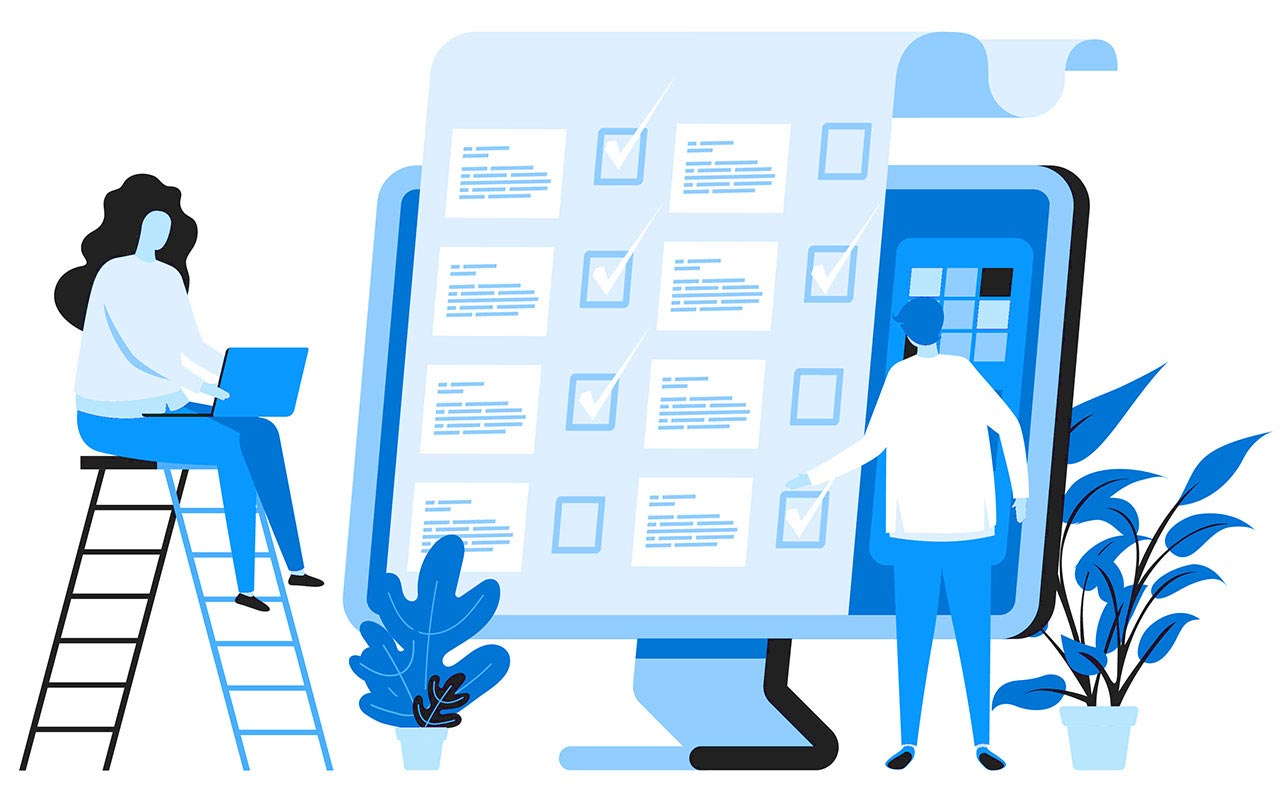 Would you pass a health and safety audit if it began tomorrow?
We've developed the ultimate online risk assessment so you can test your H&S processes, practices and technology in 10 simple questions. Complete the short quiz and receive a score out of 50.
In addition to your H&S score, get actionable tips about how to improve your H&S rating.
Don't get caught with your pants down; with a huge fine or legal action… take the test now and see if your H&S is up to scratch.
Questions are adapted from Worksafe NZ's SafePlus online tool.