Take advantage of that smartphone and gets things done
Appranet is perfect for induction courses, health and safety programs, enabling field teams with the right info or updating product catalogues or offers in real time.
Staff can access information and fill out forms digitally, even when they're offline. Empower them with the right tool so they can focus on getting the work done efficiently, not worrying about losing forms or having the right information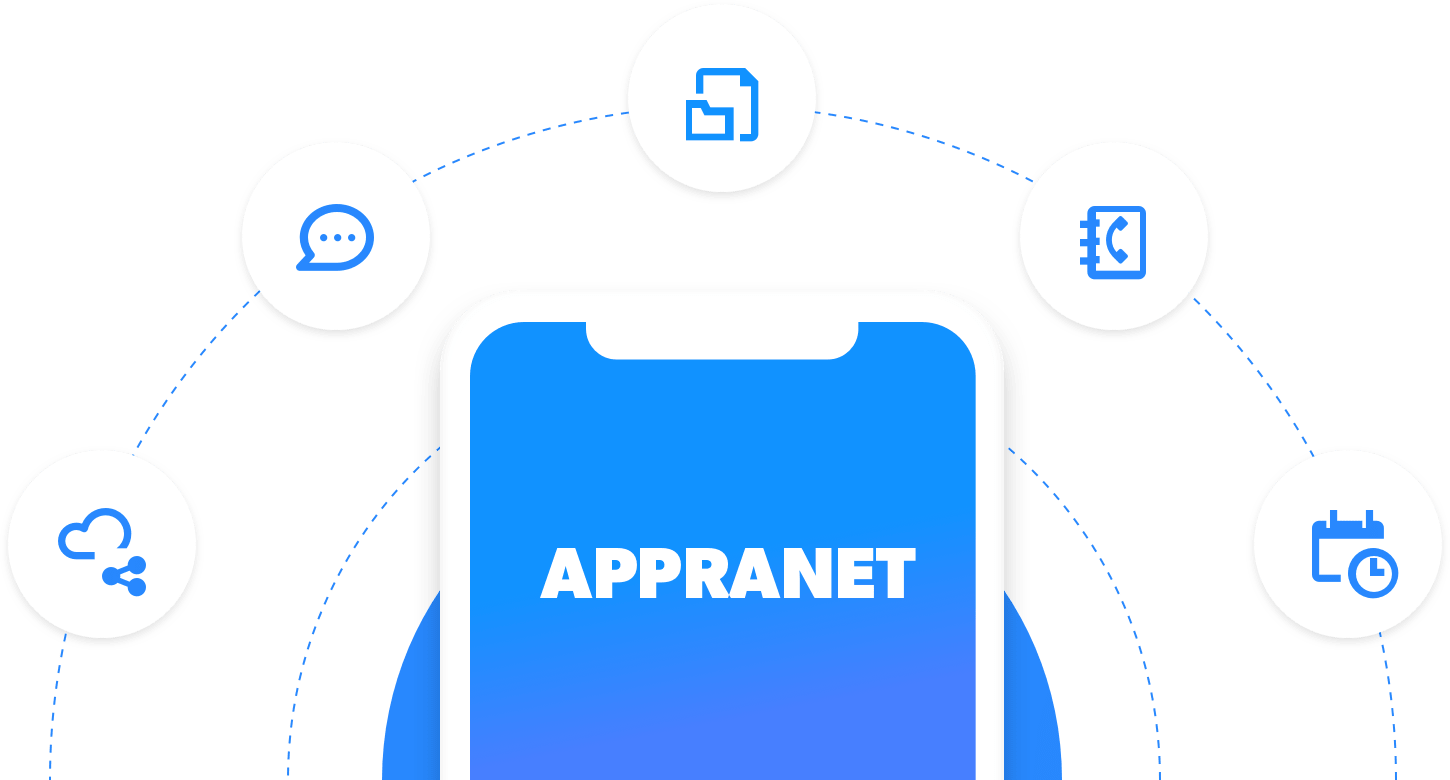 Get things done digitally
Take advantage of the power of mobile applications
Multi-platform
Appranet supports both mobile and tablet devices, available on iOS and Android
Digitise internal documents
Give your field team a single app to access process documents, health and safety manuals and product catalogues
Easily make real-time updates
Make updates to the app using our easy to use Content Management System. Updates are real-time, so your team always has the latest and the greatest
Digitise paper forms
Create digital forms to replace your existing paper processes and forms. Digitally capture quality information in the field
Offline support
Conduct forms even in remote areas with no internet access, and upload later
Custom branding
Customise the app with your branding, logo and colours for a familiar look and feel

Appranet is for you!
Appranet is for teams out in the field away from the desk. Take the digital leap if you're still a bit behind the times with paper-based forms and bulky manuals.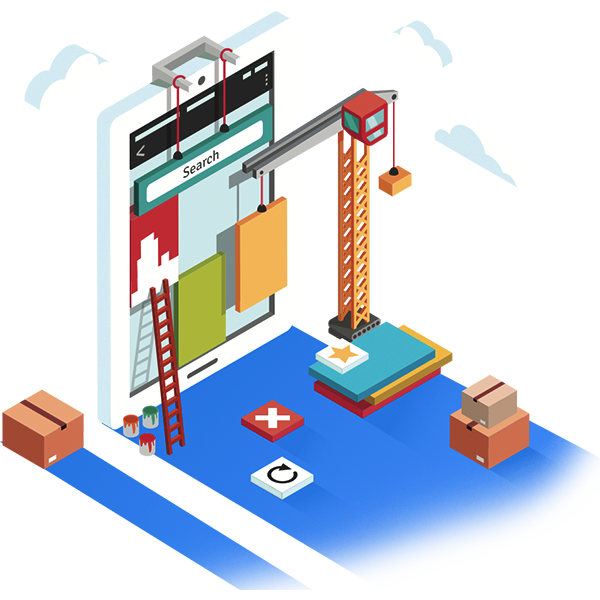 Health and Safety solution
Comply with Health and Safety standards by providing relevant and timely emergency procedures.
Improve incident reporting processes
Digitally collect Health and Safety related forms (Near Miss, Incident, Accident Report, etc.) 
Monitor incidents using the built-in analytics feature. 
Proactive reporting through electronic dashboards or deep dive specific instances
Job sheets
Create electronic versions of job sheets used by the field operations team. No more double entry into the system and figuring out illegible handwriting.
Internal processes
Digitise simple internal processes such as leave requests or timesheets. Build your own forms with our easy to use form builder.
Sales and marketing material
Keep sales and marketing collateral like product and pricing catalogues on Appranet for your sales and marketing team to quickly access the most up-to-date information.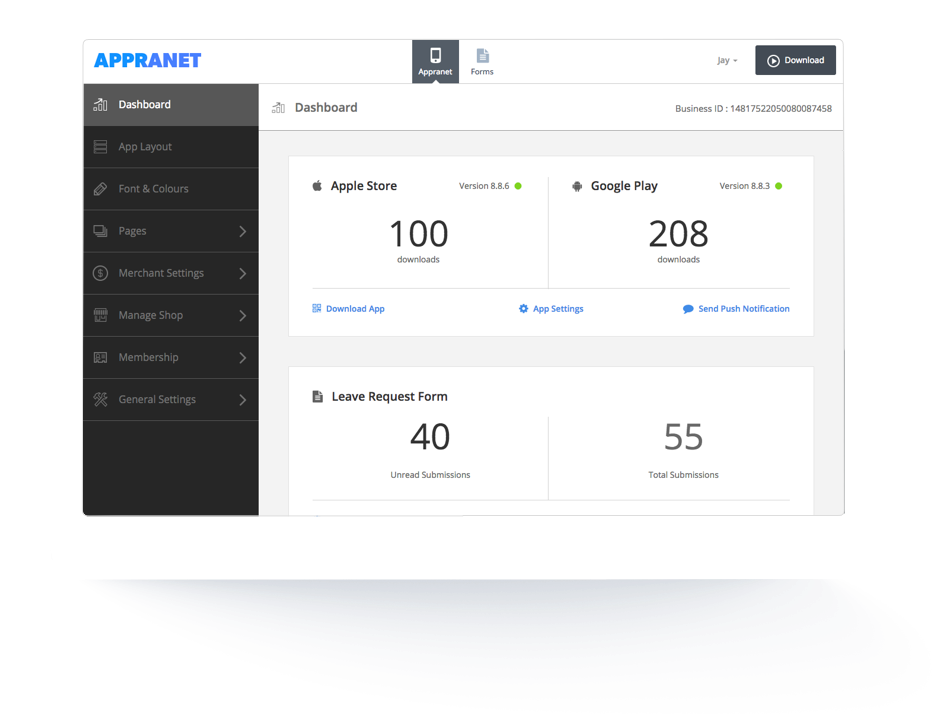 Try Appranet Now
Get in touch about introducing Appranet in your business
Try Appranet now for FREE
Get in touch now about introducing Appranet in your business
All Rights Reserved. © 2019 Appranet